chevron_right

BBC BASIC remains a remarkable learning tool, and now it's available everywhere

news.movim.eu / ArsTechnica · Wednesday, 29 November - 18:42 · 1 minute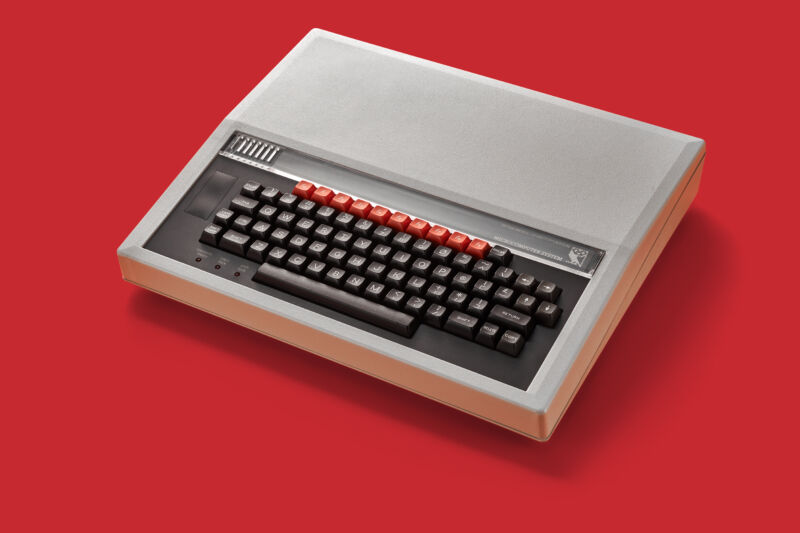 BBC Basic did a lot of things, and often quite well. During the early 1980s, it extended the BASIC languages with easier loop structures, like IF/THEN/ELSE, and ran faster than Microsoft's version. It taught an entire generation of Brits how to code, both in BASIC and, through an inline interpreter, assembly language. And it's still around to teach newcomers and anybody else—except it's now on far, far more platforms than a mail-order computer from the telly.
BBCSDL , or BBC Basic for SDL 2.0 , uses Simple DirectMedia Layer's OS abstraction to make itself available on Windows, x86 Linux, macOS, Raspberry Pi's OS, Android, iOS, and inside browsers through WebAssembly. Version 1.38a arrived in mid-November with quite a few fixes and niceties (as first noticed by Hackaday and its readers). On the project's website, you can see BBCSDL running on all these devices, along with a note that on iOS and in browsers, an assembler and a few other functions are not available, due to arbitrary code-execution restrictions.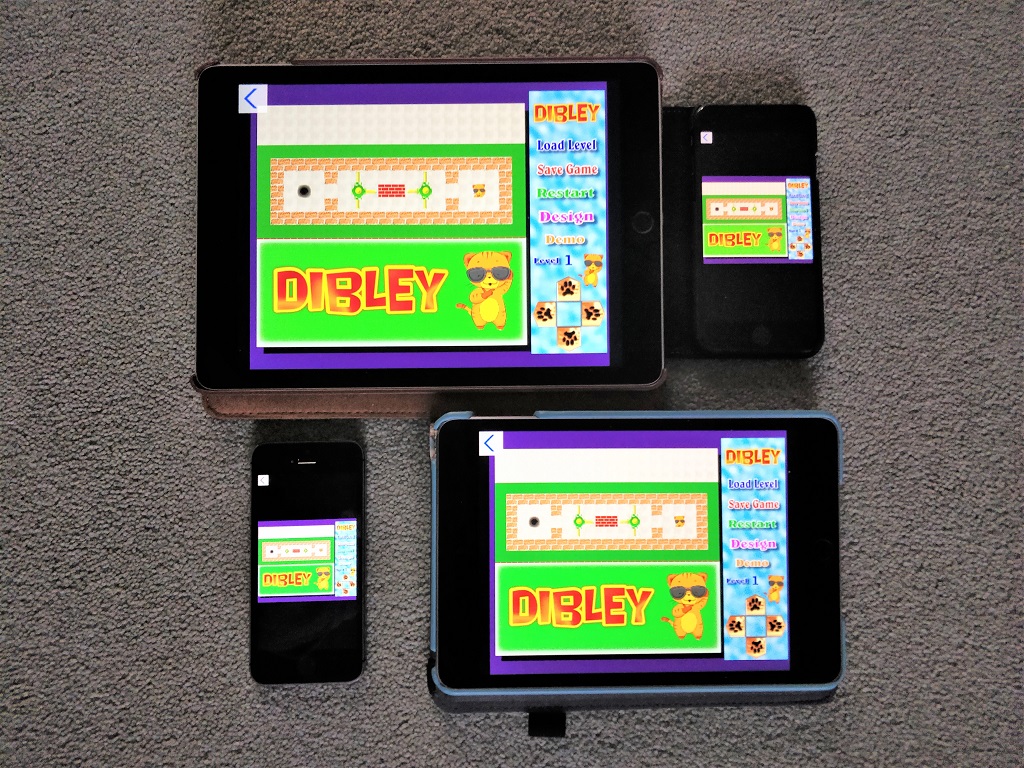 Richard Russell has been working on ports, interpreters, and other variations of BBC BASIC since 1983 , starting with interpreters for Z80 and Intel processors. By 2001, BBC BASIC for Windows was available with a graphical interface and was still compatible with the BBC Micro and Acorn computers from whence it came. BBCSDL has been in development since 2015, providing wider platform offerings while still retaining decent compatibility with BBC BASIC for Windows.