chevron_right

Biden picks new FCC nominee to fill seat that's been empty for over two years

news.movim.eu / ArsTechnica · Monday, 22 May - 20:17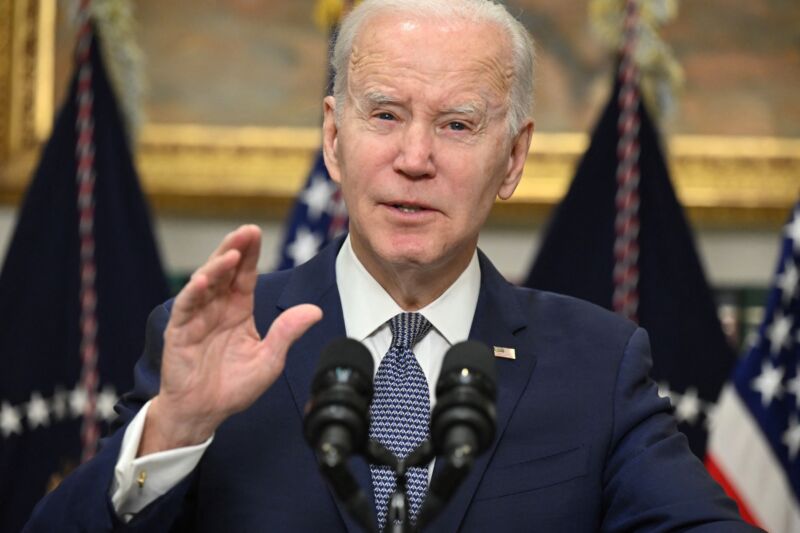 President Biden today announced his new choice to fill the empty seat on the Federal Communications Commission, which has been deadlocked with two Democrats and two Republicans for his entire presidency.
Biden nominated Democrat Anna Gomez, who has worked in both government and the telecom industry. Gomez has been at the US State Department since January 2023 as senior adviser for International Information and Communications Policy and was a deputy assistant secretary at the US National Telecommunications and Information Administration (NTIA) from 2009 to 2023.
A lawyer, Gomez was also vice president of government affairs at Sprint Nextel from 2006 to 2009. Before working for Sprint, she spent about 12 years in several roles at the FCC, including deputy chief of the International Bureau and senior legal adviser to then-Chairman William Kennard.