chevron_right

Mathias Poujol-Rost ✅ · Sunday, 24 April - 15:04 edit

How crypto giant #Binance built ties to a Russian FSB-linked agency
Ar chevron_right

Binance, the biggest cryptocurrency exchange, reportedly under investigation

news.movim.eu / ArsTechnica · Friday, 14 May, 2021 - 16:43 · 1 minute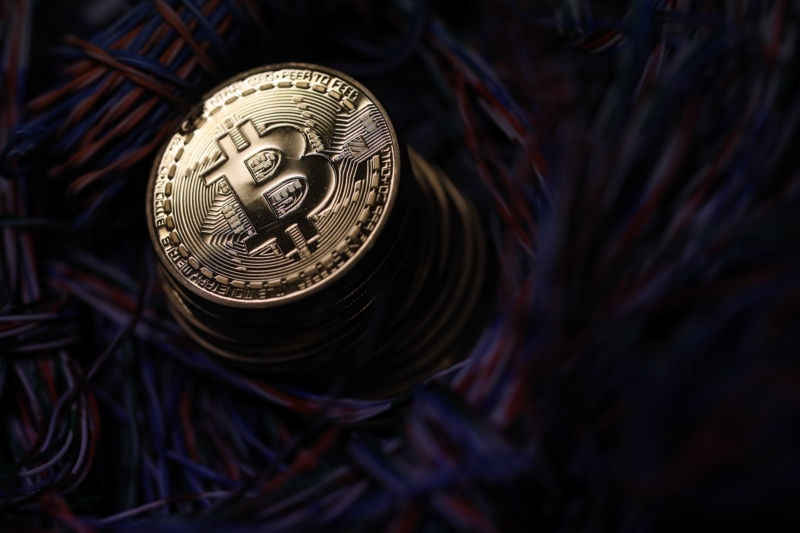 Binance, the world's largest cryptocurrency exchange, is under investigation by a laundry list of US government agencies, including the US Justice Department, the Internal Revenue Service, and the Commodity Futures Trading Commission, according to a report by Bloomberg. The agencies are probing Binance for potential criminal violations, the report says, though the company has not been accused of any wrongdoing.
The investigations come on the heels of a report by Chainalysis that traced $2.8 billion worth of illicit bitcoin on exchange and trading platforms. Of that, $756 million went through Binance. Most of the suspect accounts received small amounts, but the majority of the illicit cryptocurrency flowed to a few hundred accounts that received between $100,000 to $100 million. Government officials are said to be focused on money laundering and tax evasion.
The recent ransomware attack on the Colonial Pipeline that led to gasoline shortages has sharpened the focus on cryptocurrencies' role in illegal activities. In that case, it's reported that Colonial paid the attackers $5 million to return control of the pipeline's operations. In another, a ransomware gang recently posted personnel records from District of Columbia's Metropolitan Police Department after the department didn't cave to their demands of a $4 million ransom. The group, known as Babuk, is behind other ransomware attacks and frequently requests payment in bitcoin.