chevron_right

Billion-year-old grease hints at long history of complex cells

news.movim.eu / ArsTechnica · Friday, 9 June, 2023 - 20:25 · 1 minute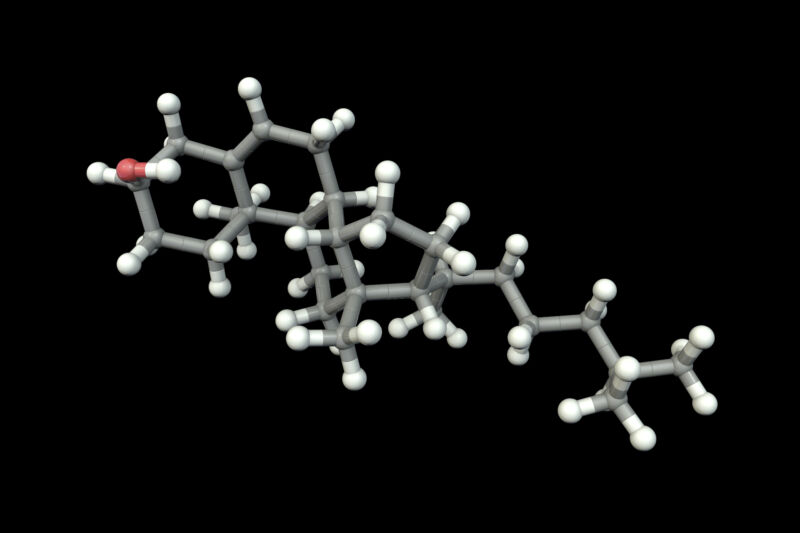 All of the organisms we can see around us—the plants, animals, and fungi—are eukaryotes composed of complex cells. Their cells have many internal structures enclosed in membranes, which keep things like energy production separated from genetic material, and so on. Even the single-celled organisms on this branch of the tree of life often have membrane-covered structures that they move and rearrange for feeding.
Some of that membrane flexibility comes courtesy of steroids. In multicellular eukaryotes, steroids perform various functions; among other things, they're used as signaling molecules, like estrogen and testosterone. But all eukaryotes insert various steroids into their membranes, increasing their fluidity and altering their curvature. So the evolution of an elaborate steroid metabolism may have been critical to enabling complex life.
Now, researchers have traced the origin of eukaryotic steroids almost a billion years further back in time. The results suggest that many branches of the eukaryotic family tree once made early versions of steroids. But our branch evolved the ability to produce more elaborate ones—which may have helped us outcompete our relatives.