chevron_right

Florida man gets flesh-eating infection from human bite during family fight

news.movim.eu / ArsTechnica · Monday, 12 June - 14:39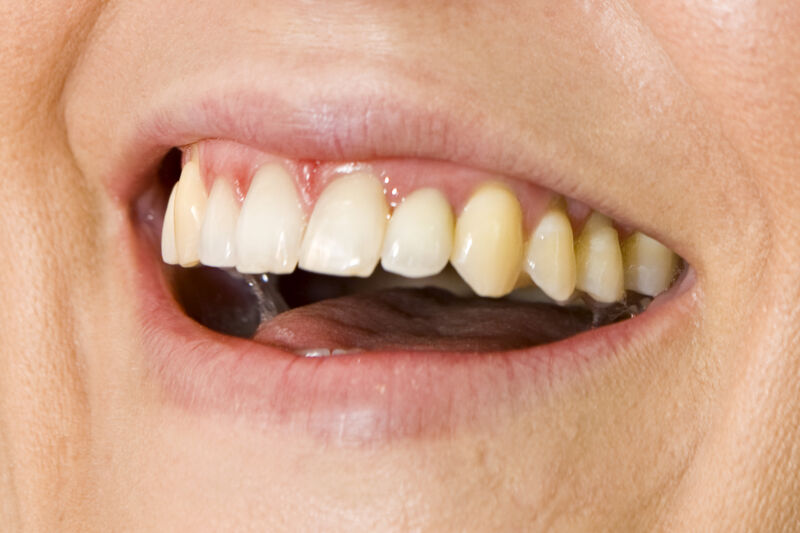 A Florida man nearly lost his leg from a rare flesh-eating bacterial infection that developed after he was bitten by a human while breaking up a family brawl, according to a report by NBC News .
The man, Donnie Adams, a 53-year-old funeral assistant from the Tampa suburb of Riverview, sought care in mid-February for a painful swelling on this bitten thigh. He told doctors he had gotten the bite while trying to break up a physical fight between two family members. He was bitten in the process of pulling the pair away from each other.
He reportedly declined to say what sparked the brawl or which family member actually bit him. But doctors believed his story after seeing the wound.