chevron_right

A nearly 20-year ban on human spaceflight regulations is set to expire

news.movim.eu / ArsTechnica · Thursday, 27 July - 11:00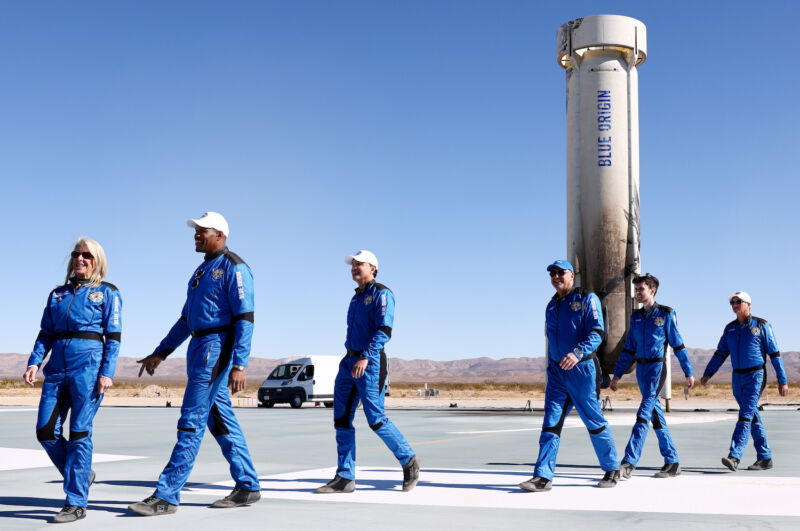 In 2004, Congress passed a law that established a moratorium on federal safety regulations for commercial astronauts and space tourists riding to space on new privately owned rockets and spacecraft. The idea was to allow time for new space companies to establish themselves before falling under the burden of regulations, an eventuality that spaceflight startups argued could impede the industry's development.
The moratorium is also known as a "learning period," a term that describes the purpose of the provision. It's supposed to give companies and the Federal Aviation Administration—the agency tasked with overseeing commercial human spaceflight, launch, and re-entry operations—time to learn how to safely fly in space and develop smart regulations, those that make spaceflight safer but don't restrict innovation.
Without action from Congress, by the end of September, the moratorium on human spaceflight regulations will expire. That has many in the commercial space industry concerned.