chevron_right

Connected cars are a "privacy nightmare," Mozilla Foundation says

news.movim.eu / ArsTechnica · Wednesday, 6 September - 15:41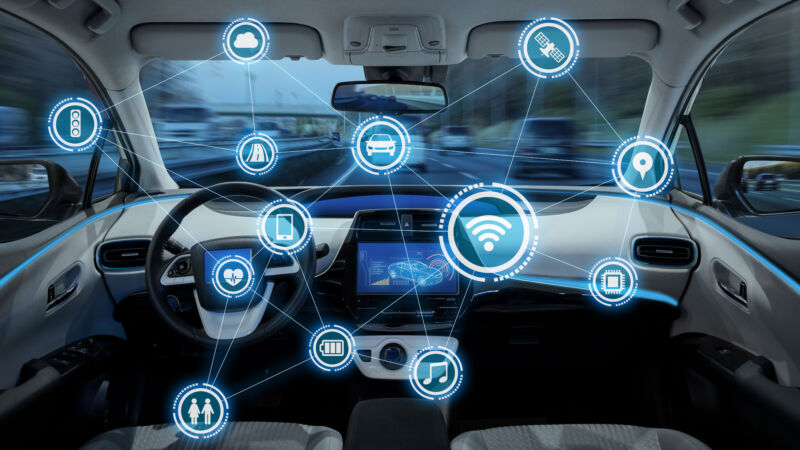 Today, the Mozilla Foundation published its analysis of how well automakers handle the privacy of data collected by their connected cars, and the results will be unlikely to surprise any regular reader of Ars Technica. The researchers were horrified by their findings , stating that "cars are the worst product category we have ever reviewed for privacy."
Mozilla looked at 25 car brands and found that all of them collected too much personal data, and from multiple sources—monitoring not just which buttons you push or what you do in any of the infotainment system's apps but also data from other sources like satellite radio or third-party maps. Or even when you connect your phone—remember that prompt asking you if you wanted to share all your contacts and notes with your car when you connected it via Bluetooth?
While some gathered data seems innocuous or even helpful—feedback to improve cabin ergonomics and UIs, for example—some data is decidedly not.