chevron_right

Egad! 7 key British PCs of the 1980s Americans might have missed

news.movim.eu / ArsTechnica · Friday, 24 March, 2023 - 11:00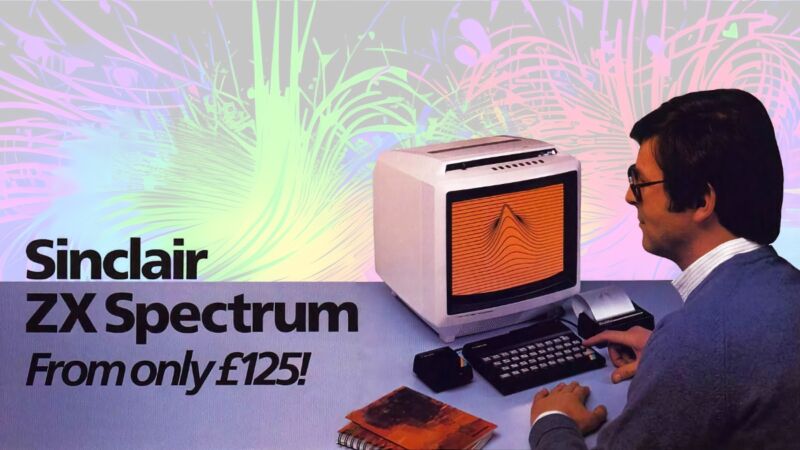 If you grew up in America, the early history of home computers in the UK might not be familiar to you. But Great Britain produced innovative personal computers that were as equally successful and influential as their counterparts from Atari, Commodore, and Radio Shack in the United States.
To gain insight into the 1980s British PC landscape, we consulted veteran British game developer Kevin Edwards , who helped us identify the top seven most significant platforms.
Having worked on over 40 games released between 1983 and 2022, Edwards developed titles such as Wolverine for the NES, Ken Griffy Jr. Baseball for the Super Nintendo, and many games in the Lego Star Wars series. In fact, his first game, Atomic Protector , debuted for the BBC Micro 40 years ago.