chevron_right

X sues Calif. to avoid revealing how it makes "controversial" content decisions

news.movim.eu / ArsTechnica · Friday, 8 September - 21:45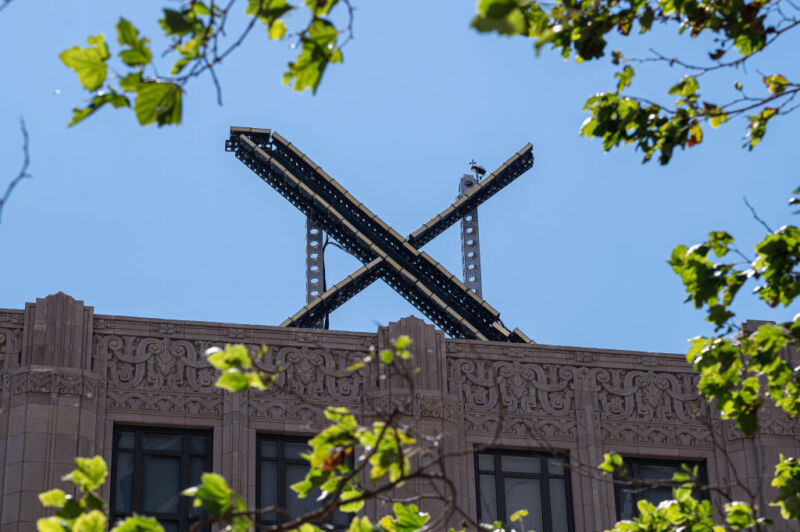 Today, Elon Musk's X Corp. sued to block California's content moderation law, AB 587. In its complaint, filed a US district court in California, X Corp. is seeking a preliminary and permanent injunction stopping California Attorney General Robert Bonta from enforcing the law.
AB 587 passed in September 2022, requiring social media platforms to submit a "terms of service report" semi-annually to California's attorney general, providing "a detailed description of content moderation practices used" and "information about whether, and if so how, the social media company defines and moderates" hate speech or racism, extremism or radicalization, disinformation or misinformation, harassment, and foreign political interference. Under the law, social media platforms must also provide information and statistics on any content moderation actions taken in those categories.
In X's complaint, the company accused California of trying to dictate X's terms of service and compel "controversial disclosures about how X Corp. moderates content on its platform."