chevron_right

EPA announces new rules to get carbon out of electricity production

news.movim.eu / ArsTechnica · Thursday, 11 May, 2023 - 20:00 · 1 minute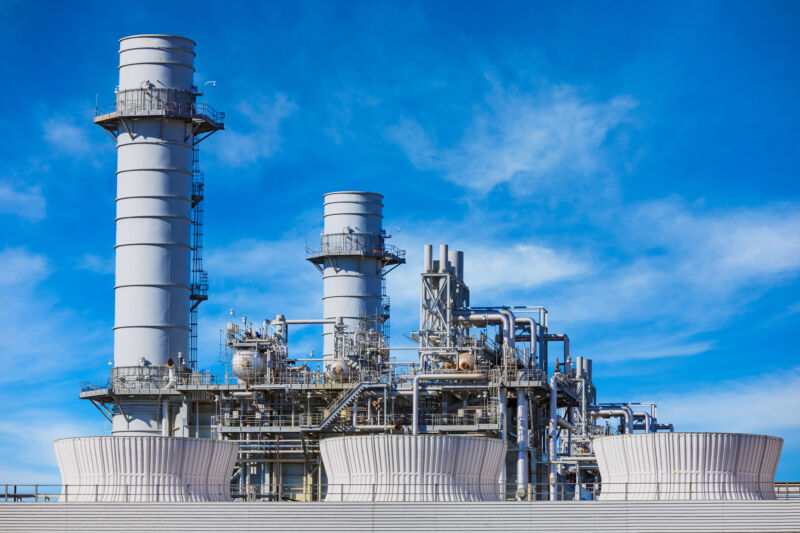 Today, the Biden administration formally announced its planned rules for limiting carbon emissions from the electrical grid. The rules will largely take effect in the 2030s and apply to gas- and coal-fired generating plants. Should the new plan go into effect, the operators of those plants will either need to capture carbon or replace a large fraction of their fuel with hydrogen. The rules will likely hasten coal's disappearance from the US grid and start pushing natural gas turbines to a supplemental source of power.
Whether they go into effect will largely depend on legal maneuvering and the results of future elections. But first, the rules themselves.
Clearing the air
Back in 2007, the US Supreme Court ruled that the Clean Air Act applied to greenhouse gas emissions . This allows the EPA to set state-level standards to limit the release of greenhouse gasses, with the states given some leeway on how they reach those standards. Since then, the court has clarified that these standards must be met on a per-plant basis rather than at the grid level; the EPA can't set rules that assume that the grid has more generation from solar and less from coal plants.