chevron_right

BMW decides heated seat subscriptions are a bust

news.movim.eu / ArsTechnica · Friday, 8 September - 13:47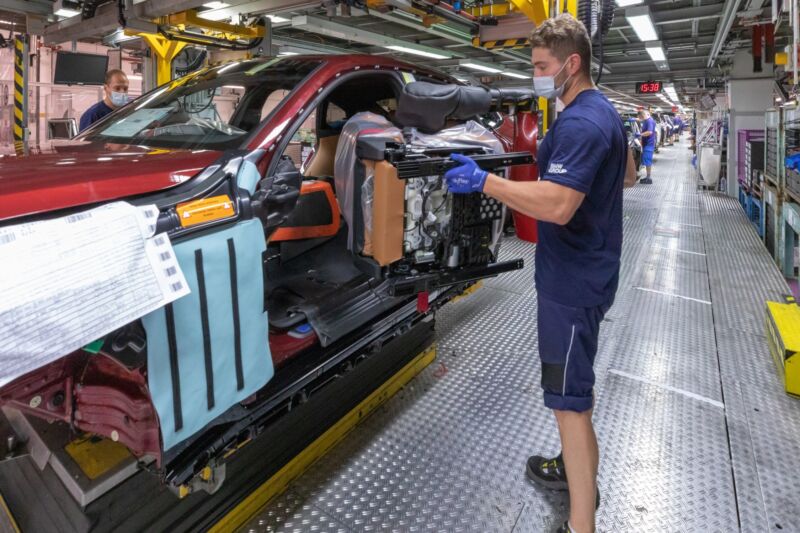 BMW's experiment with offering in-car subscriptions for hardware features installed at the factory is over. Earlier this week, a BMW board member told Autocar that while it will still pursue some subscription features in the future, those will only be software-based services.
The last decade or so has seen the auto industry get tech fever. Wide-eyed executives and shareholders looked at the profit margins and market value of software companies and their "recurring revenue streams" and decided they wanted a slice of that, particularly since a modern car is just so many computers on wheels now. But it turns out—surprise, surprise—that consumers don't really want any more monthly payments attached to their vehicles.
Indeed, in 2019 BMW earned a degree of consumer distrust after making Apple CarPlay a subscription-only feature for a while before backtracking.