chevron_right

Severe outbreak tied to cantaloupe sickens 117 in 34 states; half hospitalized

news.movim.eu / ArsTechnica · Friday, 1 December - 15:32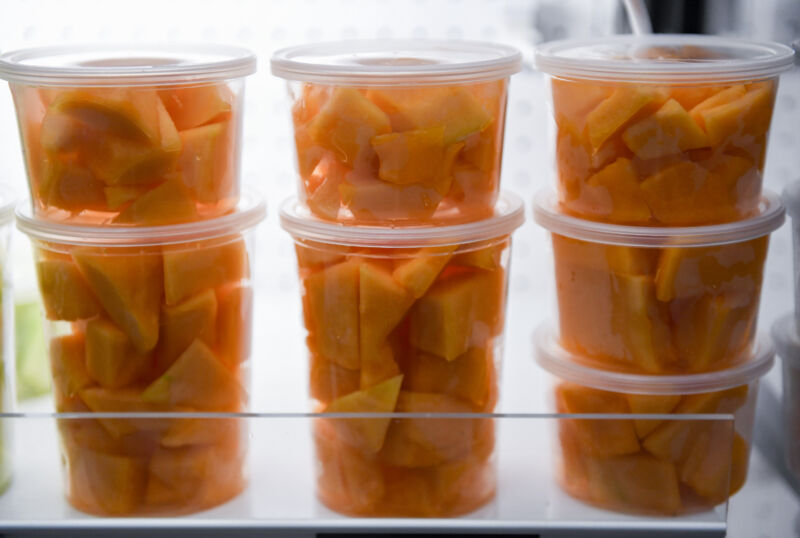 The Centers for Disease Control and Prevention is warning everyone in the country to back away from pre-cut cantaloupe unless you're certain the fruit in question is not tied to a large, nationwide Salmonella outbreak that is unusually severe.
So far, 117 cases of infection across 34 states have been identified in the outbreak. The cases are in people ranging from infants to the elderly, including a 100-year-old. Of the cases, 61 (52 percent) have been hospitalized, and two deaths have been reported in Minnesota.
The CDC attributes the unusually high hospitalization rate to the fact that the pre-cut fruit was served at long-term care facilities and childcare centers. The elderly and young children are at higher risk of severe Salmonella illness.