chevron_right

Lawyer cited 6 fake cases made up by ChatGPT; judge calls it "unprecedented"

news.movim.eu / ArsTechnica · 4 days ago - 18:52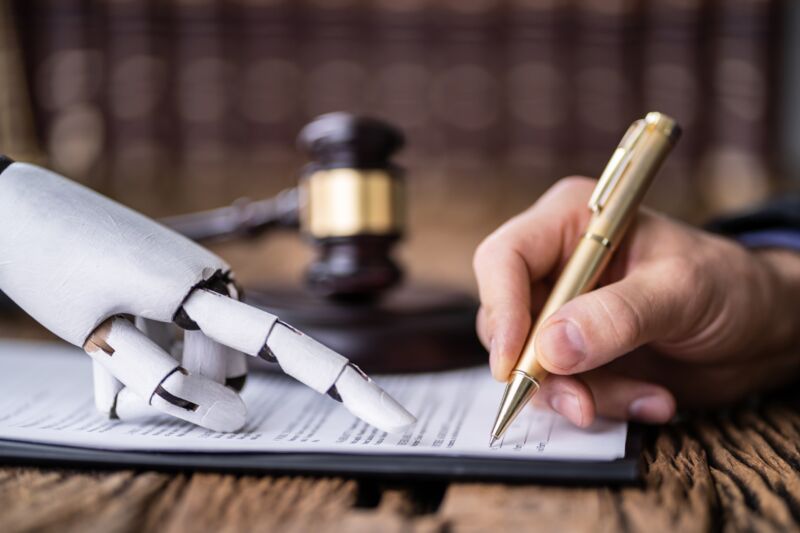 A lawyer is in trouble after admitting he used ChatGPT to help write court filings that cited six nonexistent cases invented by the artificial intelligence tool.
Lawyer Steven Schwartz of the firm Levidow, Levidow, & Oberman "greatly regrets having utilized generative artificial intelligence to supplement the legal research performed herein and will never do so in the future without absolute verification of its authenticity," Schwartz wrote in an affidavit on May 24 regarding the bogus citations previously submitted in US District Court for the Southern District of New York.
Schwartz wrote that "the use of generative artificial intelligence has evolved within law firms" and that he "consulted the artificial intelligence website ChatGPT in order to supplement the legal research performed."