chevron_right

Backyard hens' eggs contain 40 times more lead on average than shop eggs

news.movim.eu / ArsTechnica · Thursday, 11 August, 2022 - 14:00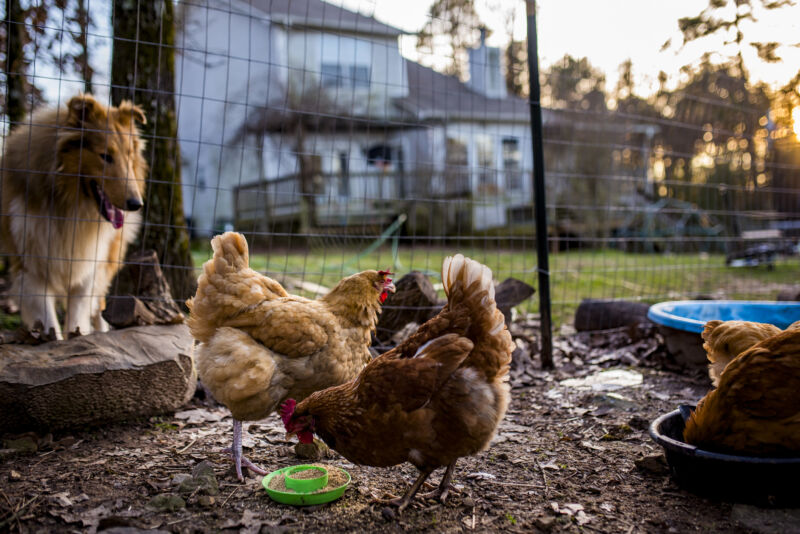 There's nothing like the fresh eggs from your own hens, the more than 400,000 Australians who keep backyard chooks will tell you. Unfortunately, it's often not just freshness and flavor that set their eggs apart from those in the shops.
Our newly published research found backyard hens' eggs contain, on average, more than 40 times the lead levels of commercially produced eggs. Almost one in two hens in our Sydney study had significant lead levels in their blood. Similarly, about half the eggs analyzed contained lead at levels that may pose a health concern for consumers.
Even low levels of lead exposure are considered harmful to human health , including among other effects cardiovascular disease and decreased IQ and kidney function. Indeed, the World Health Organization has stated there is no safe level of lead exposure.