chevron_right

Review: D&D: Honor Among Thieves is a worthy homage to the classic RPG

news.movim.eu / ArsTechnica · Friday, 31 March, 2023 - 20:37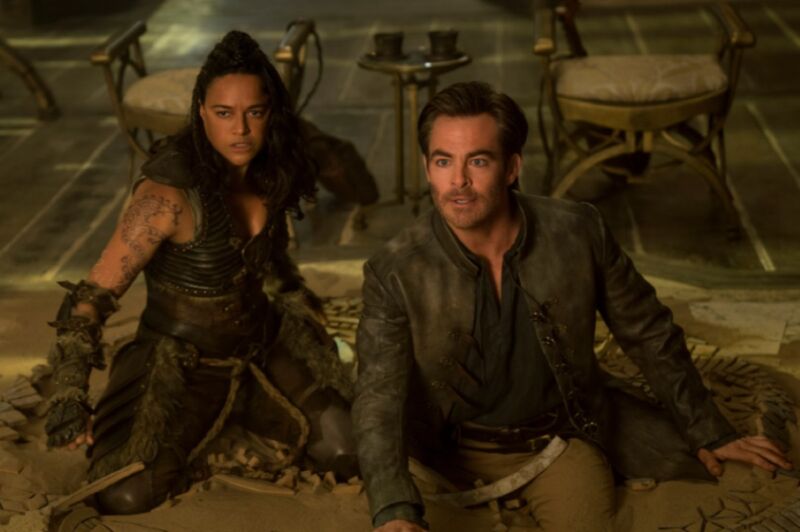 Of all the films due for release this spring, Dungeons and Dragons: Honor Among Thieves was one of my most anticipated premieres, solely on the strength of those killer trailers. The film does not disappoint. It's a fresh, good-humored, energetic, and vastly entertaining fantasy/action/comedy, boasting a stellar cast and solid emotional core that serves as a worthy homage to the famous RPG that inspired it.
(Some spoilers below, but no major reveals.)
Honor Among Thieves is set in the hugely popular Forgotten Realms campaign setting. The film's official premise is short and sweet: "A charming thief and a band of unlikely adventurers undertake an epic heist to retrieve a lost relic, but things go dangerously awry when they run afoul of the wrong people."