chevron_right

Why it does and doesn't matter if Google, Microsoft, or Zoom certify your webcam

news.movim.eu / ArsTechnica · Tuesday, 14 March, 2023 - 10:40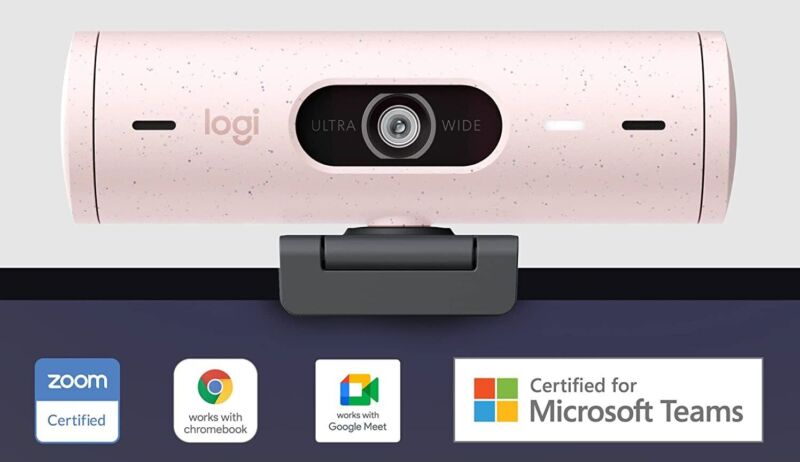 Logitech made a peculiar announcement in January.
It proudly declared that its MX Master 3S wireless mouse, along with some of its other peripherals, had been certified to work with Intel Evo laptops. (Evo laptops are Intel-certified premium ultralights meeting certain criteria , like providing at least eight hours of battery life with a QHD display.) Imagine my shock when I realized I had been using that very mouse with a Dell XPS 13 (an Evo laptop) for almost eight months without Intel's blessing.
Of course, even before the mouse gained Intel's stamp of approval, I had enjoyed hours of problem-free use. The same can be said of every functioning USB webcam I'm ever plugged into a computer. But that hasn't stopped countless peripheral makers from touting that their devices have been certified for Google Meet, Microsoft Teams, and Zoom.