chevron_right

$1.5M crypto scheme leads to 2-year prison term for ex-Coinbase manager

news.movim.eu / ArsTechnica · Wednesday, 10 May, 2023 - 16:07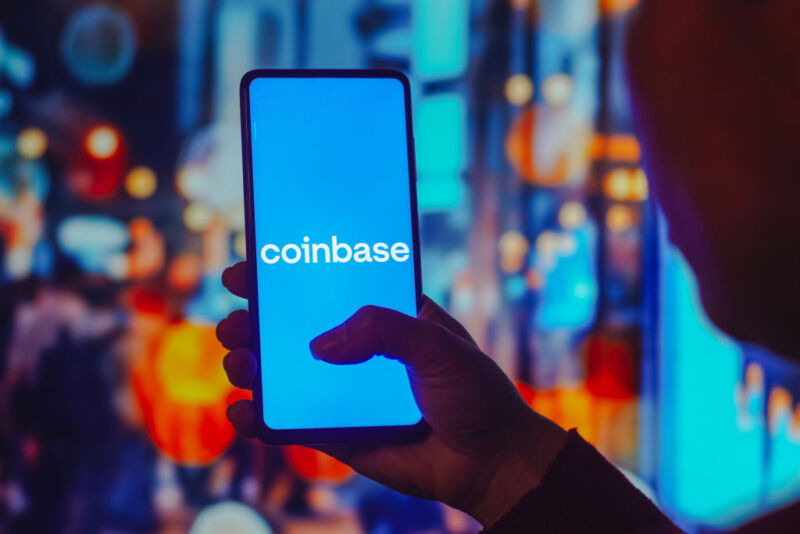 Yesterday, a former Coinbase product manager, Ishan Wahi, was sentenced to two years in prison for running the first cryptocurrency insider trading scheme investigated by the United States Department of Justice.
Wahi had pleaded guilty after Coinbase and the FBI found that he provided confidential information on upcoming Coinbase crypto asset listings to his brother, Nikhil, and his friend Sameer Ramani. The multiple tipoffs led to profits of approximately $1.5 million as the men went undetected for 10 months, trading 55 digital assets ahead of Coinbase listing announcements that generally caused huge spikes in asset market valuation.
The US attorney for the Southern District of New York, Damian Williams, condemned Wahi's actions, saying that he "violated the trust placed in him by his employer by tipping others with valuable confidential information regarding Coinbase's planned token listings."