Ar chevron_right

Colonial Pipeline paid a $5 million ransom—and kept a vicious cycle turning

news.movim.eu / ArsTechnica · Saturday, 15 May, 2021 - 10:00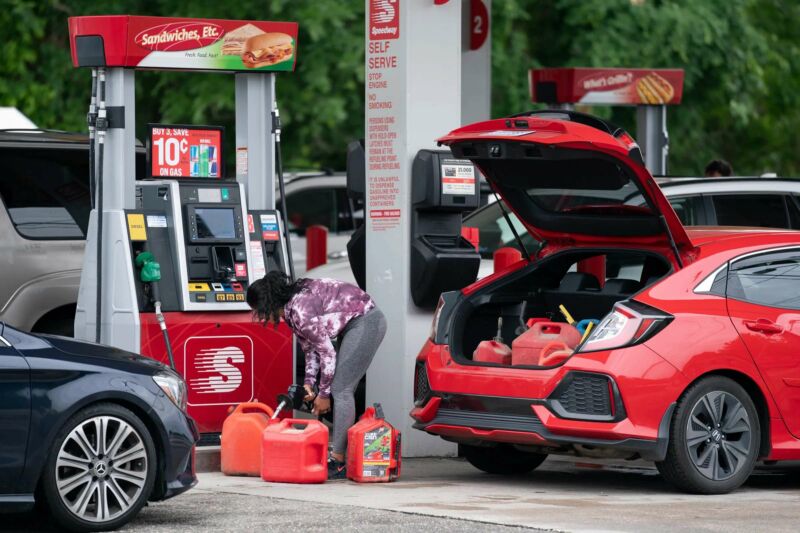 Nearly a week after a ransomware attack led Colonial Pipeline to halt fuel distribution on the East Coast , reports emerged on Friday that the company paid a 75 bitcoin ransom—worth as much as $5 million, depending on the time of payment—in an attempt to restore service more quickly. And while the company was able to restart operations Wednesday night , the decision to give in to hackers' demands will only embolden other groups going forward. Real progress against the ransomware epidemic, experts say, will require more companies to say no.
Not to say that doing so is easy. The FBI and other law enforcement groups have long discouraged ransomware victims from paying digital extortion fees, but in practice many organizations resort to paying. They either don't have the backups and other infrastructure necessary to recover otherwise, can't or don't want to take the time to recover on their own, or decide that it's cheaper to just quietly pay the ransom and move on. Ransomware groups increasingly vet their victims' financials before springing their traps , allowing them to set the highest possible price that their victims can still potentially afford.