chevron_right

Virgin Orbit pauses all operations

news.movim.eu / ArsTechnica · Thursday, 16 March, 2023 - 15:20 · 1 minute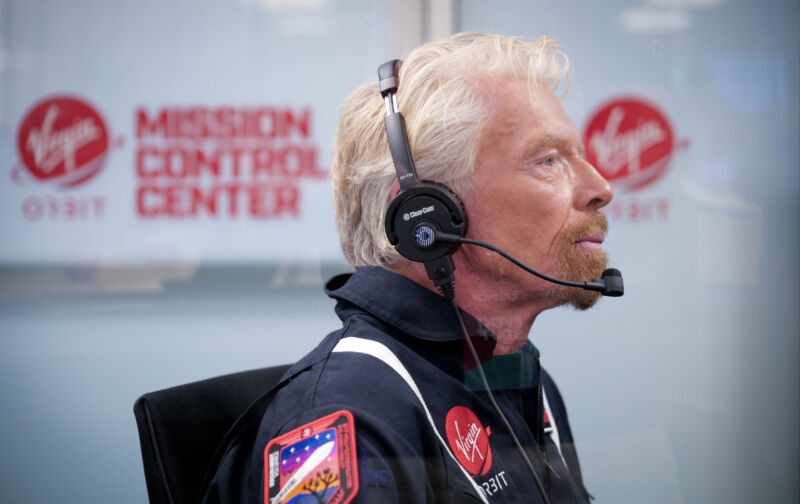 It's been a rough first quarter of 2023 for Virgin Orbit, Sir Richard Branson's US-based flagship satellite launch company. First, the company had a disastrous UK launch attempt in January; the launch failed after a problem with the rocket's second-stage engine. The company's already precarious financial situation went critical in the wake of that failure. As Ars' Eric Berger reported at the time , several financial analysts predicted that the company would run out of money sometime in March.
Those analysts proved quite prescient. BBC News reports that the beleaguered company will pause its operations on Thursday and furlough almost all its staff, although the company did not officially confirm the furloughs to BBC News. In a statement, the company merely said, "Virgin Orbit is initiating a company-wide operational pause, effective March 16, 2023, and anticipates providing an update on go-forward operations in the coming weeks." Shares dropped 18.8 percent to 82 cents (72p) in extended trading in response to the news.
Per our prior coverage , Virgin Orbit started as an idea in 2011 by Branson as an offshoot of his Virgin Galactic space business, with the goal of fully utilizing the White Knight aircraft. Eventually, it was decided that the company, formally created in 2017, would use its own aircraft, a modified Boeing 747-400 named Cosmic Girl , as a platform from which it could drop and launch small rockets. It was funded for most of a decade by the Virgin Group, the multinational company that owns and operates Branson's various businesses, as well as an Emirati state-owned holding company Mubadala Investment Company.