chevron_right

COVID outbreak at CDC gathering infects 181 disease detectives

news.movim.eu / ArsTechnica · Tuesday, 30 May - 17:03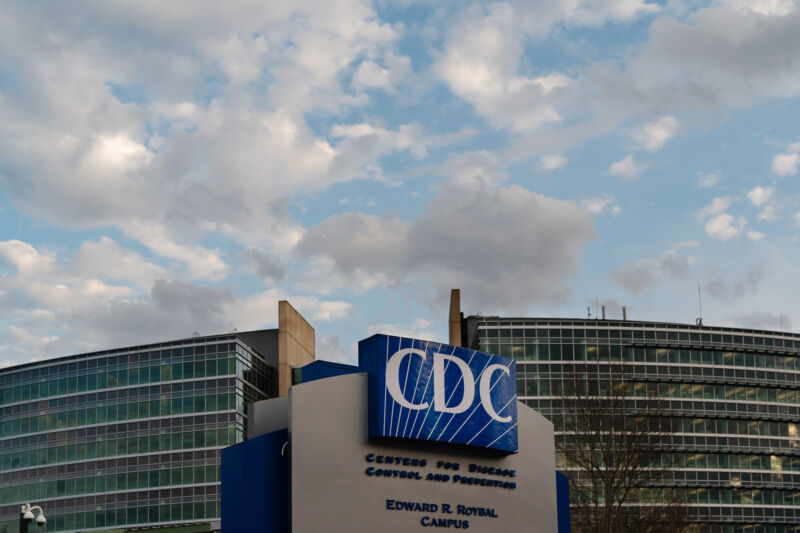 The tally of COVID-19 cases linked to a conference of disease detectives hosted by the Centers for Disease Control and Prevention in April has reached at least 181, the agency reported .
Roughly 1,800 gathered in person for this year's annual Epidemic Intelligence Service (EIS) Conference, which was held on April 24 to 27 in a hotel conference facility in Atlanta where the CDC's headquarters are located. It was the first time the 70-year-old conference had in-person attendees since 2019. The CDC agency estimates an additional 400 attended virtually this year.
By the last day of the event, a number of in-person attendees had reported testing positive for COVID-19, causing conference organizers to warn attendees and make changes to reduce the chance of further spread. That reportedly included canceling an in-person training and offering to extend the hotel stays of sick attendees who needed to isolate.