chevron_right

How an obscure British PC maker invented ARM and changed the world

news.movim.eu / ArsTechnica · Sunday, 20 December, 2020 - 14:00 · 1 minute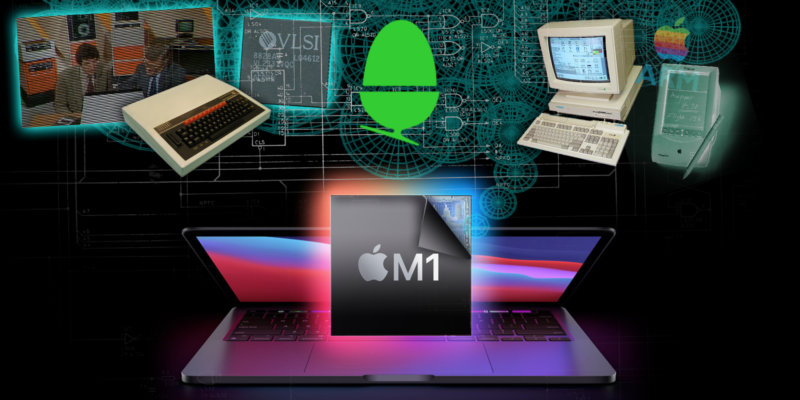 Let's be honest: 2020 sucks. So much of this year has been a relentless slog of bad news and miserable events that it's been hard to keep up. Yet most of us have kept up, and the way most of us do so is with the small handheld computers we carry with us at all times. At least in America, we still call these by the hilariously reductive name "phones."
We can all use a feel-good underdog story right now, and luckily our doomscrolling 2020 selves don't have to look very far. That's because those same phones, and so much of our digital existence, run on the same thing: the ARM family of CPUs . And with Apple's release of a whole new line of Macs based on their new M1 CPU —an ARM-based processor—and with those machines getting fantastic reviews , it's a good time to remind everyone of the strange and unlikely source these world-controlling chips came from.
If you were writing reality as a screenplay, and, for some baffling reason, you had to specify what the most common central processing unit used in most phones, game consoles, ATMs, and other innumerable devices was, you'd likely pick one from one of the major manufacturers, like Intel. That state of affairs would make sense and fit in with the world as people understand it; the market dominance of some industry stalwart would raise no eyebrows or any other bits of hair on anyone.