chevron_right

The International Criminal Court will now prosecute cyberwar crimes

news.movim.eu / ArsTechnica · Friday, 8 September - 17:23 · 1 minute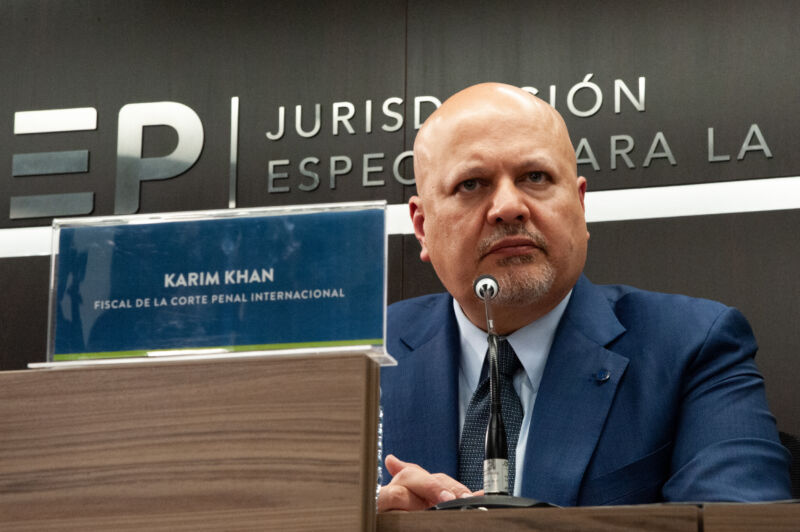 For years, some cybersecurity defenders and advocates have called for a kind of Geneva Convention for cyberwar , new international laws that would create clear consequences for anyone hacking civilian critical infrastructure, like power grids, banks, and hospitals. Now the lead prosecutor of the International Criminal Court at the Hague has made it clear that he intends to enforce those consequences—no new Geneva Convention required. Instead, he has explicitly stated for the first time that the Hague will investigate and prosecute any hacking crimes that violate existing international law, just as it does for war crimes committed in the physical world.
In a little-noticed article released last month in the quarterly publication Foreign Policy Analytics, the International Criminal Court's lead prosecutor, Karim Khan, spelled out that new commitment: His office will investigate cybercrimes that potentially violate the Rome Statute, the treaty that defines the court's authority to prosecute illegal acts, including war crimes, crimes against humanity, and genocide.

"Cyberwarfare does not play out in the abstract. Rather, it can have a profound impact on people's lives," Khan writes. "Attempts to impact critical infrastructure such as medical facilities or control systems for power generation may result in immediate consequences for many, particularly the most vulnerable. Consequently, as part of its investigations, my Office will collect and review evidence of such conduct."