chevron_right

Dirty diesel engines will cost Daimler $1.5 billion in DoJ settlement

news.movim.eu / ArsTechnica · Wednesday, 16 September, 2020 - 13:34 · 1 minute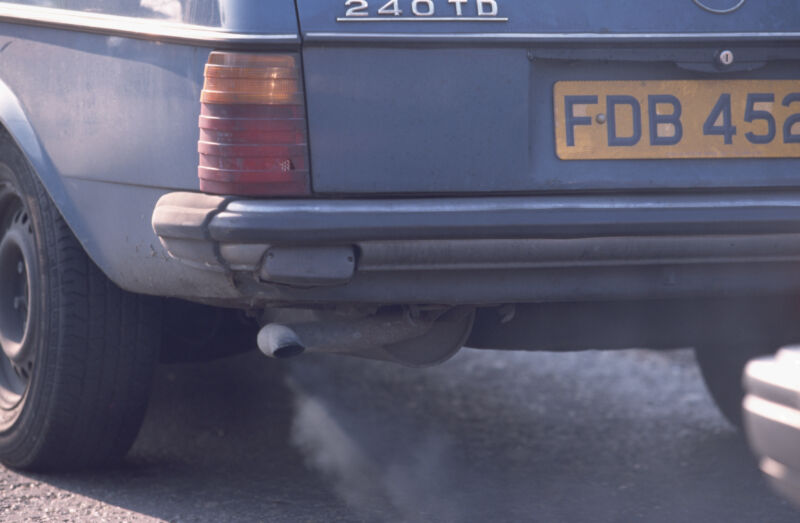 In 2020 it seems more usual to read about the US Environmental Protection Agency rolling back pollution laws or arguing that big business should be allowed to do what it wants . But apparently the agency does occasionally work as intended. Earlier this week, together with the US Department of Justice and the California Air Resources Board, it held Daimler AG—parent company to Mercedes-Benz—accountable for selling diesel vehicles fitted with emissions defeat devices.
EPA and CARB found that all was not right with the Daimler's diesel engines in the wake of the 2015 Volkswagen emissions scandal . EPA told Daimler it was going to conduct some additional tests of the company's four- and six-cylinder diesel engines "using driving cycles and conditions that may reasonably be expected to be encountered in normal operation and use, for the purposes of investigating a potential defeat device."
In doing so, it discovered several auxiliary emission control devices that were not described in the homologation paperwork submitted by Daimler. In total, about 160,000 Sprinter vans and about 90,000 Mercedes-Benz vehicles are affected, between model years 2009 and 2016.