chevron_right

Instead of obtaining a warrant, the NSA would like to keep buying your data

news.movim.eu / ArsTechnica · Saturday, 29 July - 11:23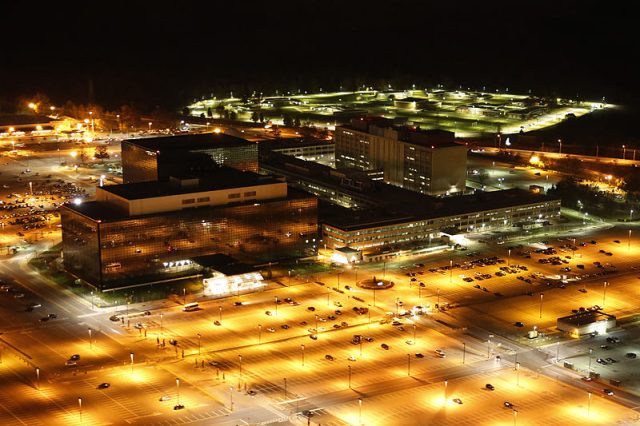 An effort by United States lawmakers to prevent government agencies from domestically tracking citizens without a search warrant is facing opposition internally from one of its largest intelligence services.
Republican and Democratic aides familiar with ongoing defense-spending negotiations in Congress say officials at the National Security Agency (NSA) have approached lawmakers charged with its oversight about opposing an amendment that would prevent it from paying companies for location data instead of obtaining a warrant in court.
Introduced by US representatives Warren Davidson and Sara Jacobs, the amendment, first reported by WIRED , would prohibit US military agencies from "purchasing data that would otherwise require a warrant, court order, or subpoena" to obtain. The ban would cover more than half of the US intelligence community, including the NSA, the Defense Intelligence Agency, and the newly formed National Space Intelligence Center, among others.