chevron_right

SpaceX slams Dish's "baseless attempt" to block Starlink's FCC funding

news.movim.eu / ArsTechnica · Tuesday, 2 March, 2021 - 22:17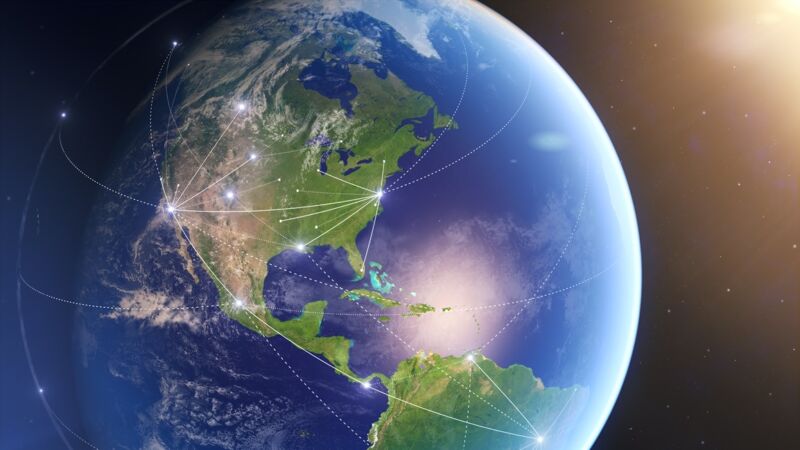 SpaceX and Dish Network are fighting at the Federal Communications Commission over Dish's attempt to block a key designation that SpaceX's Starlink division needs in order to get FCC broadband funding.
A SpaceX filing submitted yesterday said that Dish's "baseless attempt" to block funding "would serve only to delay what matters most—connecting unserved Americans." While Dish says it has valid concerns about interference in the 12 GHz band, SpaceX described Dish's complaint to the FCC as a "facially spurious filing" that "is only the latest example of Dish's abuse of Commission resources in its misguided effort to expropriate the 12 GHz band."
The dispute is related to several FCC proceedings including one on a Starlink petition seeking designation as an Eligible Telecommunications Carrier (ETC) under the Communications Act. SpaceX needs this legal designation in some of the states where it won federal funding to deploy broadband in unserved areas. Dish asked the FCC to deny SpaceX the needed status in the 12 GHz band.