chevron_right

Disney+ and Hulu to unite in a single app this year

news.movim.eu / ArsTechnica · Thursday, 11 May - 17:07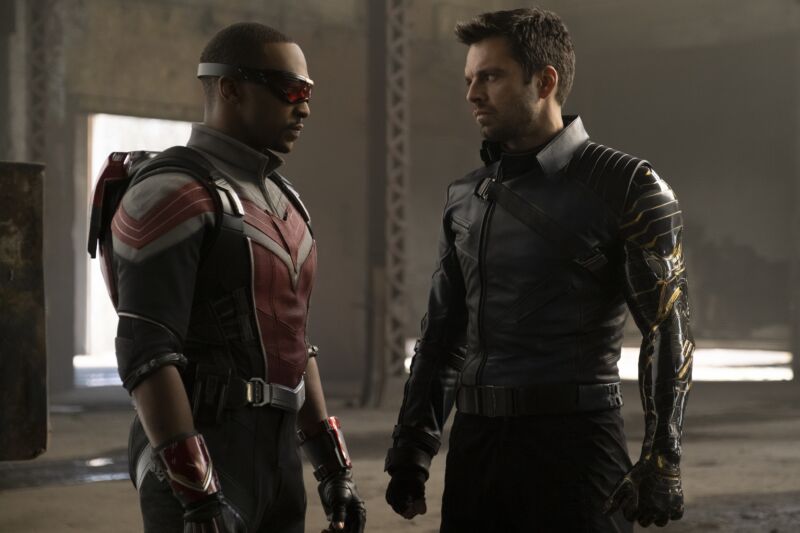 Disney+ plus Hulu equals Disnulu?
Someone may or may not come up with a better name than that, but by the end of 2023, there will be a new streaming app combining the libraries of Disney+ and Hulu, Disney CEO Bob Iger revealed during an earnings call last night.
Iger clarified that customers will still be able to sign up for Disney+ or Hulu only—or ESPN+ only, for that matter. However, the new app will bring a "one-app experience" in the US with Disney+ and Hulu's selection of movies and TV shows.