Ar chevron_right

New Amazon hardware: Ring drones, Echo Dot 4th Gen, Wi-Fi 6 Eero and more

news.movim.eu / ArsTechnica · Thursday, 24 September - 21:20 · 1 minute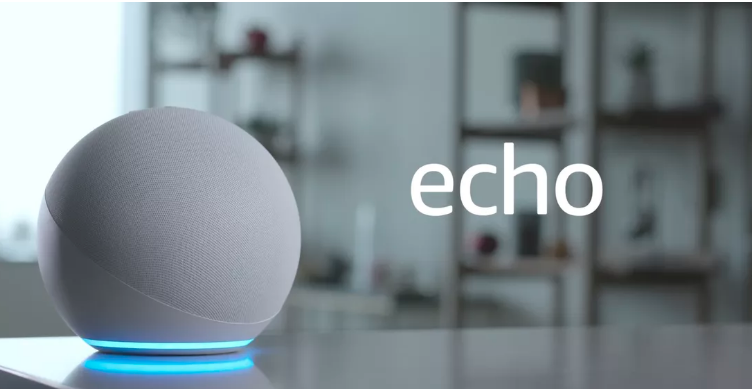 Today at Amazon's hardware launch event, the company announced new Ring, Echo, Eero, and Fire devices. Amazon also announced a new gaming service called Luna , which we're covering in its own article .
Ring Always Home Cam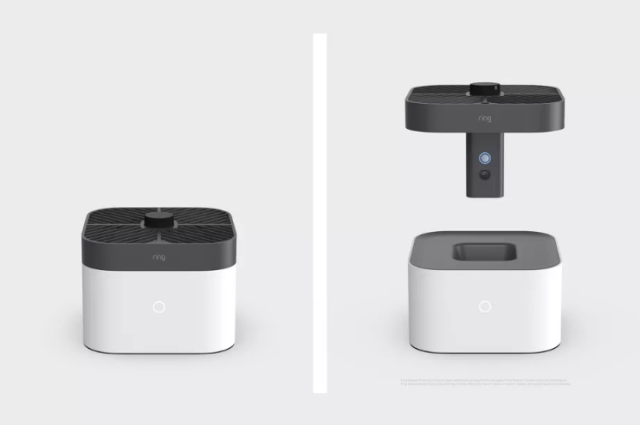 The Ring Always Home Cam is the newest device in the Ring family, which is better known for doorbells with cameras in them. The Always Home Cam is a tiny, self-docking drone designed to fly around inside your home, streaming video off to the cloud for review in smartphone apps. Ring founder Jamie Siminoff says the Always Home Cam is intended to provide multiple interior viewpoints without the need for multiple interior cameras and that it's an "obvious product that's very hard to build."
The drone operates fully autonomously, but the setup procedure involves mapping areas of the house in which it's allowed to fly and what paths it's allowed to take. After setup, the drone can be asked to fly directly, or it can fly on its own to visit disturbances detected by Ring alarm systems. Its 1080p camera is blocked by the dock itself, so if the drone is not in flight, it's not streaming or recording. Like most small drones, it integrates automatic obstacle avoidance and uses propeller shrouds to protect both the blades themselves and any objects, persons, or pets that might otherwise encounter them.