chevron_right

Baldur's Gate 3 bug caused by game's endless mulling of evil deeds

news.movim.eu / ArsTechnica · Tuesday, 28 November - 18:07 · 1 minute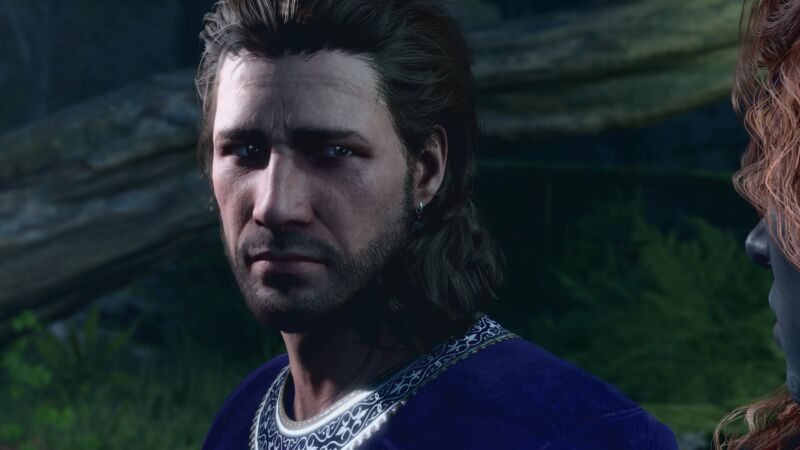 One of the best things about playing Baldur's Gate 3 ( BG3 ) is the way that it simulates the feeling of having an actual Dungeon Master overseeing your session. The second-person narration, the dice rolls, and even the willingness to say "Yes" to your quirkiest ideas all add to the impression that there's some conscious intelligence on the other side.
But consciousness can sometimes be a curse, and a recent patch to BG3 introduce burdensome complexity into the game's thinking. Essentially, the game was suffering from lag and slowdowns as players progressed because the game's decision engine couldn't stop assessing previous instances where a party member had gotten away with theft, murder, or other nefarious deeds.
The performance issues have affected some players ever since Patch 4, released on Nov. 2 with more than 1,000 changes . One of those changes was a seemingly small-scope, situational bit: "Scrying Eyes in Moonrise Towers will now only react to theft and vandalism if they see the crime being committed." The floating orbs in that area were, apparently, ignoring players' best attempts at sneaking, invisibility, or other cover-ups.