chevron_right

Google tentatively settles Play Store monopoly case with 30 states, 21M users

news.movim.eu / ArsTechnica · Wednesday, 6 September - 16:39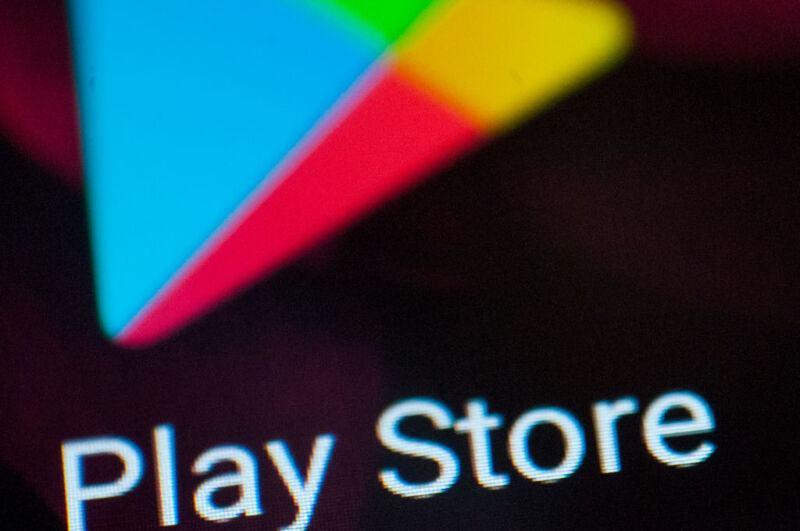 Google has reached a tentative settlement with more than 30 US states and 21 million customers who sued the tech giant for allegedly violating antitrust laws by overcharging for apps in the Google Play Store, Reuters reported .
The settlement comes approximately one week after a court revoked the lawsuit's class-action status . Details, including the amount of the settlement, were not disclosed, Reuters reported, but plaintiffs agreed in a court filing yesterday not to oppose the court's decision on the class-action certification. At one point, plaintiffs estimated that Google might owe them $4.7 billion in damages ; however, it was previously reported that losing the class-action status would significantly reduce damages for states and customers suing.
Nothing will be finalized until the settlement is approved by the State Attorneys General and Google owner Alphabet Inc's board of directors. After that, a long-form settlement agreement must be reached before final approval by the court.