chevron_right

Get ready for a flood of self-published games on the Epic Games Store

news.movim.eu / ArsTechnica · Thursday, 9 March, 2023 - 16:54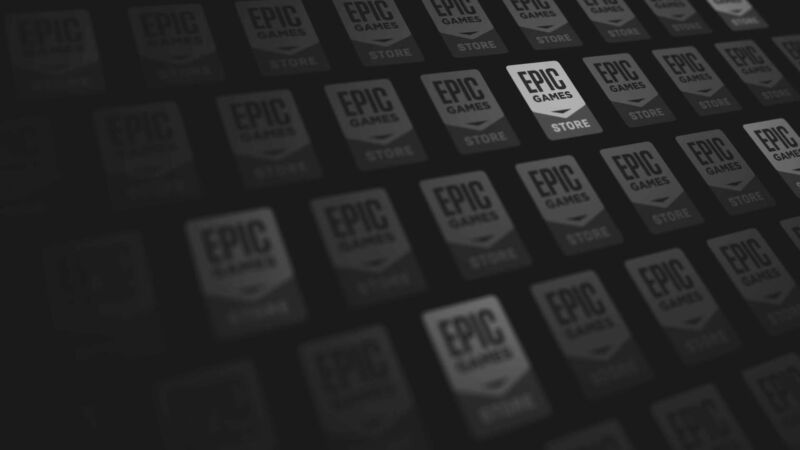 Epic has just made it much easier for small and individual developers to get their titles on the Epic Games Store. The company's self-publishing tools, which came out of closed beta Thursday , allow any developer to submit their game to Epic's platform for a $100-per-game fee.
Since its late-2018 launch with a small, curated selection of games , the Epic Games Store has slowly expanded to include nearly 2,000 titles . But those games have been selected by Epic for inclusion based on a "high quality standard," as Epic's Tim Sweeney put it to Ars in 2019 , leading to the publication of a number of "how to get published on the Epic Games Store" tutorials.
"We're not going to be that sort of venue [that accepts everything] because we don't think we can help those games to reach users," Sweeney told Ars in 2019. "So it's going to be driven by quality."