chevron_right

Meta's "overpriced" ad-free subscriptions make privacy a "luxury good": EU suit

news.movim.eu / ArsTechnica · Thursday, 30 November - 18:37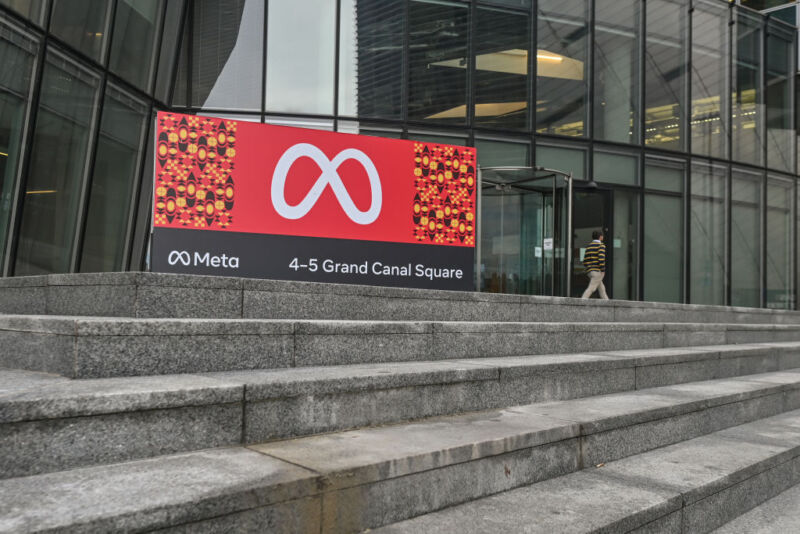 Backlash over Meta's ad-free subscription model in the European Union has begun just one month into its launch.
On Thursday, Europe's largest consumer group, the European Consumer Organization (BEUC), filed a complaint with the network of consumer protection authorities. In a press release , BEUC alleges that Meta's subscription fees for ad-free access to Facebook and Instagram are so unreasonably high that they breach laws designed to protect user privacy as a fundamental right.
"Meta has been rolling out changes to its service in the EU in November 2023, which require Facebook and Instagram users to either consent to the processing of their data for advertising purposes by the company or pay in order not to be shown advertisements," BEUC's press release said. "The tech giant's pay-or-consent approach is unfair and must be stopped."