Ar chevron_right

Microsoft issues emergency patches for 4 exploited 0days in Exchange

news.movim.eu / ArsTechnica · Tuesday, 2 March, 2021 - 22:00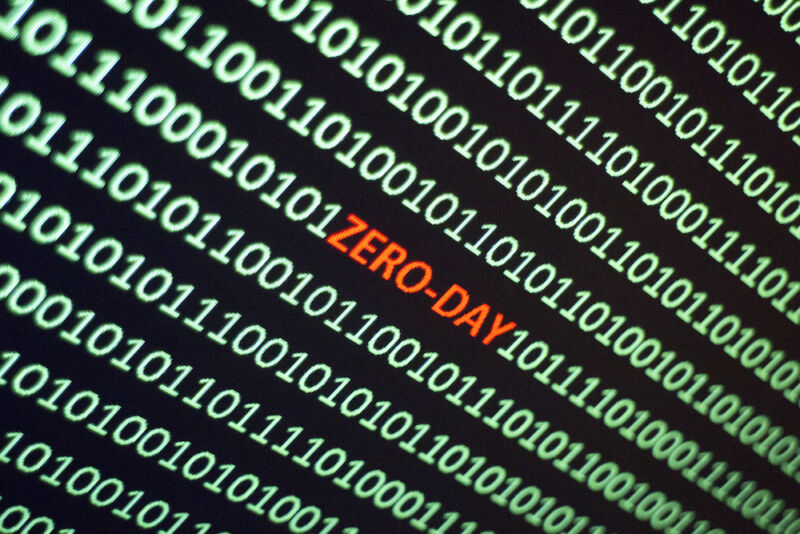 Microsoft is urging customers to install emergency patches as soon as possible to protect against highly skilled hackers who are actively exploiting four zeroday vulnerabilities in Exchange Server.
The software maker said hackers working on behalf of the Chinese government have been using the previously unknown exploits to hack on-premises Exchange Server software that is fully patched. So far, Hafnium, as Microsoft is calling the hackers, is the only group it has seen exploiting the vulnerabilities, but the company said that could change.
"Even though we've worked quickly to deploy an update for the Hafnium exploits, we know that many nation-state actors and criminal groups will move quickly to take advantage of any unpatched systems," Microsoft Corporate Vice President of Customer Security & Trust Tom Burt wrote in a post published Tuesday afternoon . "Promptly applying today's patches is the best protection against this attack."