chevron_right

FAA says SpaceX has more to do before Starship can fly again

news.movim.eu / ArsTechnica · Friday, 8 September - 19:40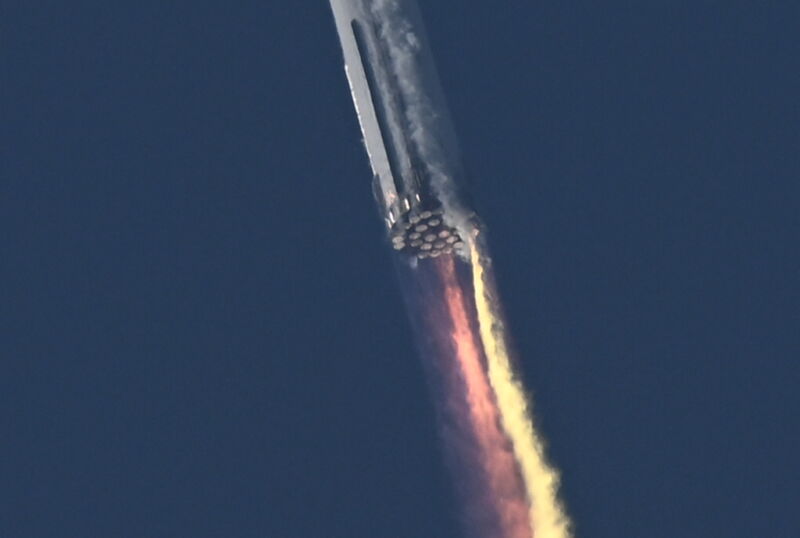 The Federal Aviation Administration said Friday it has closed an investigation into the problems SpaceX encountered on its first full-scale Starship test launch in April, but federal regulators won't yet give a green light for the next Starship flight.
"The closure of the mishap investigation does not signal an immediate resumption of Starship launches at Boca Chica," the FAA said in a statement, referring to the location of SpaceX's Starship launch facility at Boca Chica Beach in South Texas.
The nearly 400-foot-tall Starship rocket, the largest ever built, is standing on its launch pad in Texas for the upcoming test flight, which could happen before the end of this month, pending FAA approval.