chevron_right

Widespread FBI abuse of foreign spy law sets off "alarm bells," tech group says

news.movim.eu / ArsTechnica · Tuesday, 23 May, 2023 - 22:09 · 1 minute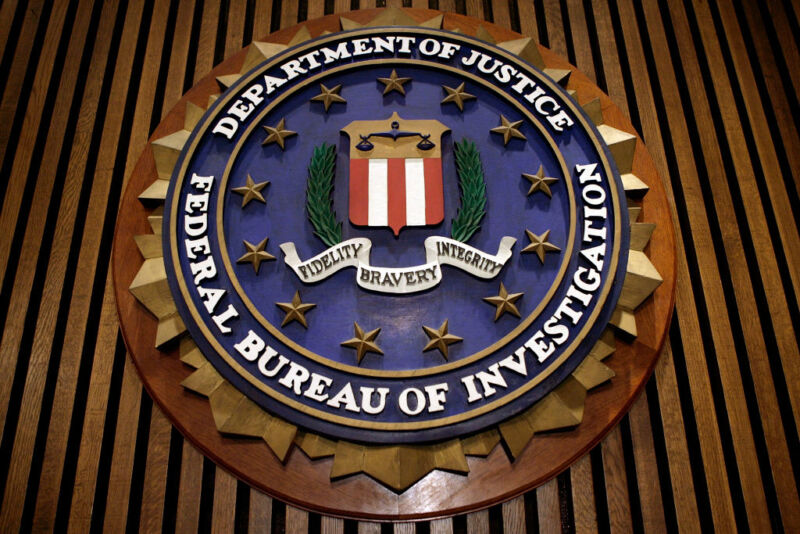 The FBI isn't supposed to use its most controversial spy tool to snoop on emails, texts, and other private communications of Americans or anyone located in the United States. However, that didn't stop the FBI from sometimes knowingly using its Foreign Intelligence Surveillance Act (FISA) Section 702 powers to conduct warrantless searches on US persons more than 280,000 times in 2020 and 2021, according to new disclosures. US Senator Ron Wyden (D-Ore.) described the searches as  "shocking abuses."
Among the most concerning so-called backdoor searches on Americans were disclosures that the FBI ran more than 23,000 queries on people involved in storming the US Capitol, 19,000 on political campaign donors, and 133 on protestors after the police killing of George Floyd. The deputy director of the Center for Democracy and Technology's Security and Surveillance Project, Jake Laperruque, said that "these latest revelations should set off alarm bells across Congress," urging lawmakers in a statement not to re-authorize FISA Section 702 at the end of this year—when it's due to expire—without a "full overhaul."
"The systemic misuse of this warrantless surveillance tool has made FISA 702 as toxic as COINTELPRO and the FBI abuses of the Hoover years," Laperruque said, while his group's press release noted that the court opinion "confirmed the worst fears of civil rights and civil liberties advocates.