chevron_right

FCC officials owned stock in Comcast, Charter, AT&T, and Verizon, watchdog says

news.movim.eu / ArsTechnica · Wednesday, 15 March, 2023 - 19:43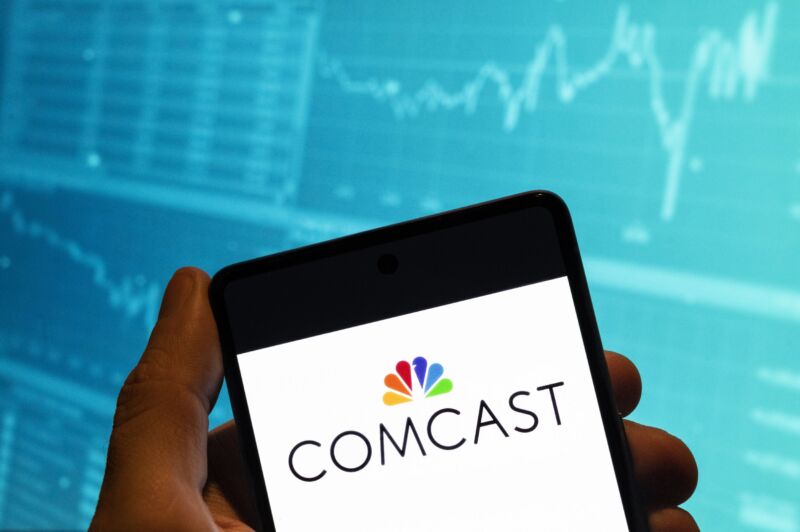 The Federal Communications Commission should be investigated for letting employees own stock in Comcast, Charter, AT&T, and Verizon, nonprofit watchdog group Campaign Legal Center told government officials.
" Federal law specifically bans FCC employees from owning 'any stocks, bonds, or other securities of [any company] significantly regulated by the Commission,'" the nonprofit group said last week in a letter and detailed report sent to FCC Acting Inspector General Sharon Diskin. "Despite this ban, the most recent financial disclosures publicly available show that ethics officials allowed multiple FCC employees to own stock in telecommunications and other companies that appear to fall under the prohibition."
The letter, sent by Campaign Legal Center General Counsel Kedric Payne and two other lawyers at the group, urged the FCC Office of Inspector General (OIG) to "investigate whether the FCC's ethics officials took appropriate action to enforce the ethics laws... The ethics officials responsible for enforcement must explain to OIG and the public why they allowed employees to hold stocks in FCC licensed telecommunications and computer companies in apparent violation of the law."