chevron_right

US approves Google plan to let political emails bypass Gmail spam filter

news.movim.eu / ArsTechnica · Friday, 12 August, 2022 - 16:55 · 1 minute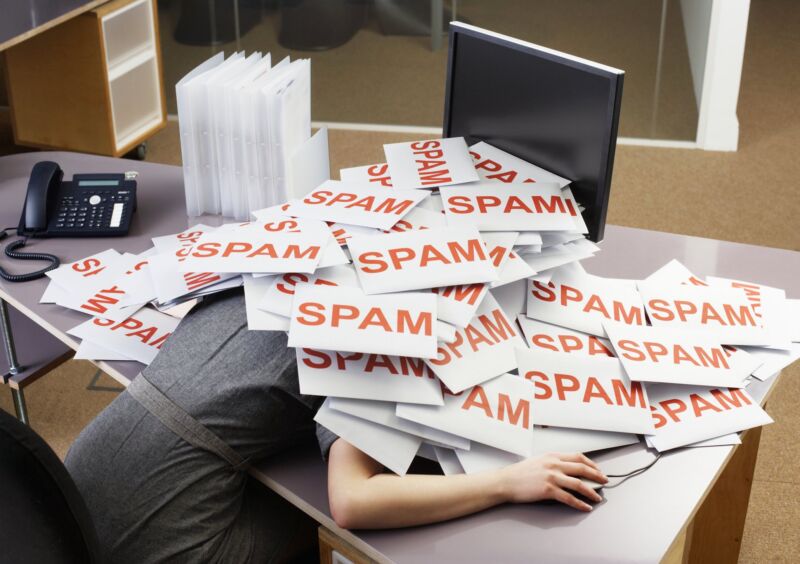 The US Federal Election Commission approved a Google plan on Thursday to let campaign emails bypass Gmail spam filters. The FEC's advisory opinion adopted in a 4-1 vote said Gmail's pilot program is permissible under the Federal Election Campaign Act and FEC regulations "and would not result in the making of a prohibited in-kind contribution."
The FEC said Google's approved plan is for "a pilot program to test new Gmail design features at no cost on a nonpartisan basis to authorized candidate committees, political party committees, and leadership PACs." On July 1, Google asked the FEC for the green light to implement the pilot after Republicans accused the company of giving Democrats an advantage in its algorithms.
Republicans reportedly could have avoided some of their Gmail spam problems by using the proper email configuration. At a May 2022 meeting between Senate Republicans and Google's chief legal officer, "the most forceful rebuke" was said to come "from Sen. Marco Rubio (R-Fla.), who claimed that not a single email from one of his addresses was reaching inboxes," The Washington Post reported in late July. "The reason, it was later determined, was that a vendor had not enabled an authentication tool that keeps messages from being marked as spam, according to people briefed on the discussions."