chevron_right

Amazon gets "last rites" from FTC as antitrust complaint looks imminent

news.movim.eu / ArsTechnica · Tuesday, 8 August - 15:36 · 1 minute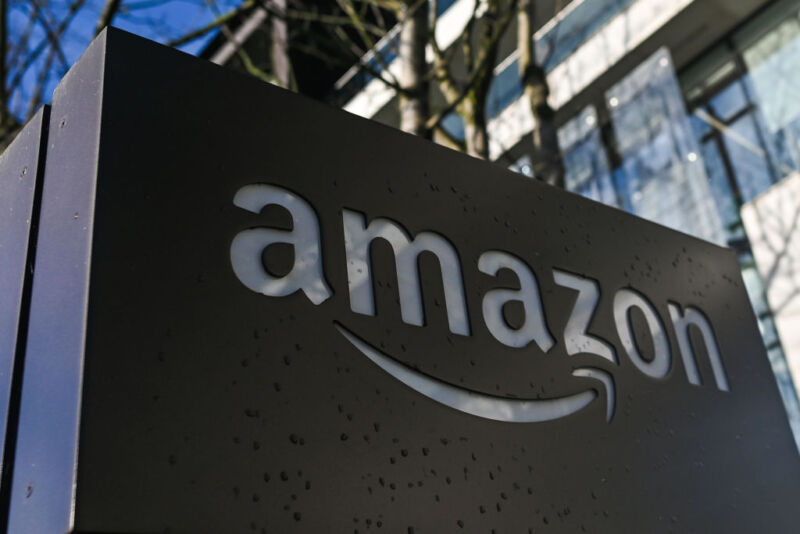 After a yearslong Amazon probe that collected millions of documents and conducted dozens of interviews, the Federal Trade Commission next week will meet with Amazon representatives before likely filing one of the agency's biggest antitrust lawsuits yet, Politico reported .
Known as a "last-rites meeting," these discussions could serve as Amazon's last chance to dodge an FTC lawsuit that Bloomberg has described as "the Big One." No one is sure what aspects of Amazon's business the lawsuit could target, but if the FTC succeeds in court, it could result in a forced breakup or restructuring of Amazon's $1.3 trillion e-commerce operation, The Wall Street Journal reported .
There has been much speculation this year over what the FTC's complaint will cover. The agency has been investigating a wide range of concerning aspects of Amazon's business since 2019, Bloomberg reported . Everything from how Amazon bundles its services to how Amazon treats sellers has drawn FTC scrutiny, as has Amazon's advertising and cloud computing businesses. But the "main allegation," Bloomberg reported in June, "is expected to be that Amazon leverages its power to reward online merchants that use its logistics services and punish those who don't."