chevron_right

The best smartwatches for every type of user

news.movim.eu / ArsTechnica · Wednesday, 12 May, 2021 - 15:15 · 4 minutes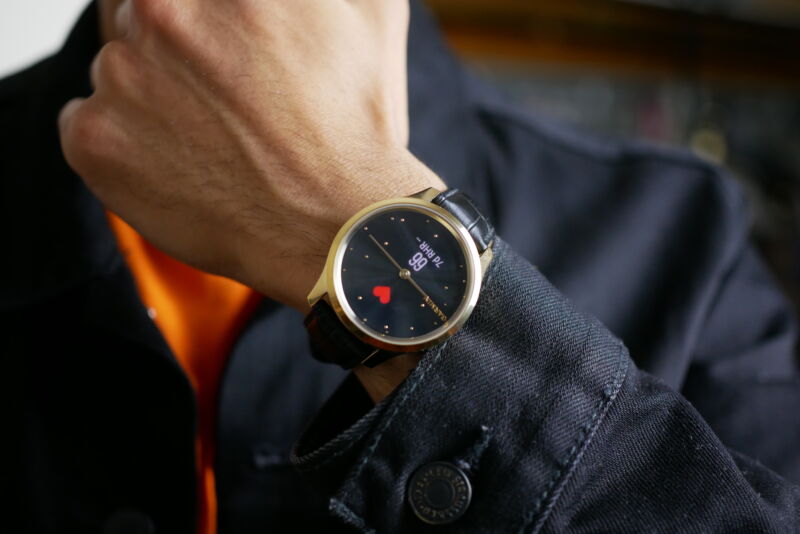 Believe it or not, there are smartwatches worth owning other than the Apple Watch. If getting important (or not so important) notifications on your wrist in 2021 sounds appealing to you, there's great news: Most smartwatches can do that for you now. And you have options when it comes to style, form factor, and more dedicated wearable purposes.
There are smartwatches that emphasize style and the classic timepiece aesthetic, others that help you train for competition in specific sports, and truly everything in between. From casual exercisers to those who want every bit of data and guidance they can get, the smartwatch landscape has matured. There's a great fit out there for us all. And recently, we revisited some of our favorite smartwatches and tested the latest releases in an effort to compile the best this landscape has to offer and help you nail down the best one for your needs.
The short(er) version
The best smartwatch overall
Apple Watch Series 6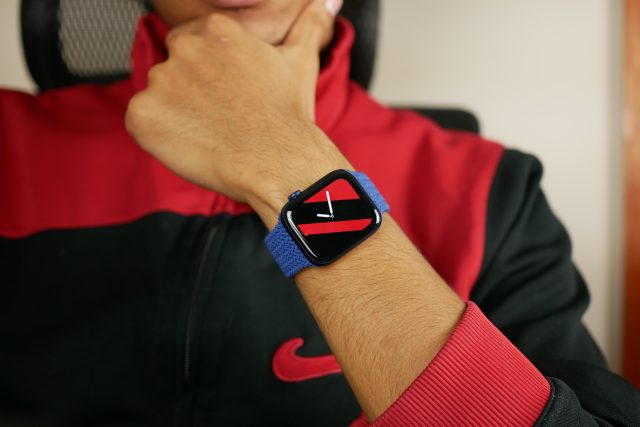 The Apple Watch should be your first consideration when looking for a smartwatch, especially if you're an iPhone user. If it worked standalone or with Android phones, it'd be hard not to recommend this for just about anyone looking for a smartwatch or fitness tracker. ( Maybe those needing highly specialized sport-tracking devices have better options.)