chevron_right

Our big unanswered questions about the switch to Tesla-style EV plugs

news.movim.eu / ArsTechnica · Friday, 7 July - 20:43 · 1 minute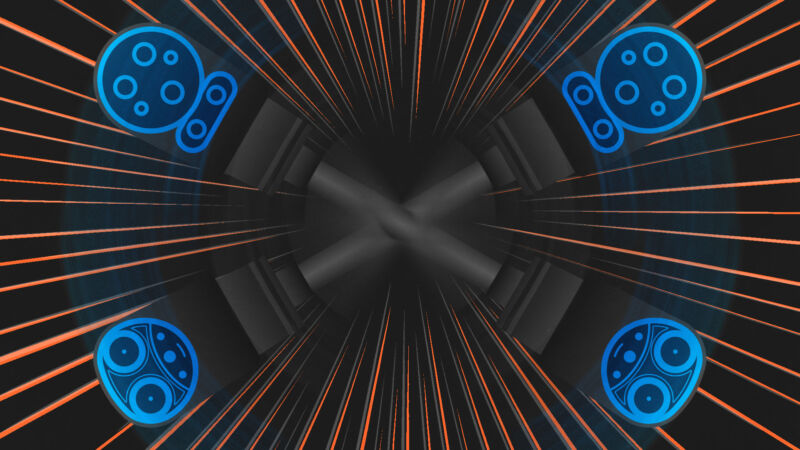 The mass sponge EV charger plug migration continues to gather steam. Since we last wrote about the topic, first Polestar and then Mercedes-Benz also announced that they're dropping the Combined Charging Standard 1 (CCS1) connector in favor of Tesla's North American Charging Standard (NACS) . Sometime next year, non-Tesla electric vehicles from those makes, as well as Ford , General Motors , Volvo , and Rivian , will be able to start making use of Tesla's Supercharger network. In 2025, those automakers—and probably a few more—will start building cars with NACS ports built in.
It's not just the car makers. Charger manufacturers and charging networks have also been announcing new NACS products, and it feels like enough critical mass is building that CCS1 might be headed for extinction. Or at least it may be relegated to curio status alongside CHAdeMO. Things are looking even better now that SAE International is taking over the management of NACS, so it will no longer be under the control of a rival OEM run by a billionaire known for impulsive and often arbitrary decisions. At this point, many are merely waiting to see if Hyundai Motor Group or Volkswagen Group will be the next big convert.
The justification for dropping an entrenched standard and switching to NACS, from Ford and others, was as much about obtaining access for their EV owners to Tesla's Supercharger network, and why not? Even the most hardened partisan from the EV brand flame wars has to concede that not only are there far more Superchargers out there, but they offer a vastly superior charging experience to any of the public charging networks.