chevron_right

Scent of the afterlife? Scientists recreate recipe for Egyptian mummification balm

news.movim.eu / ArsTechnica · Wednesday, 6 September - 20:27 · 1 minute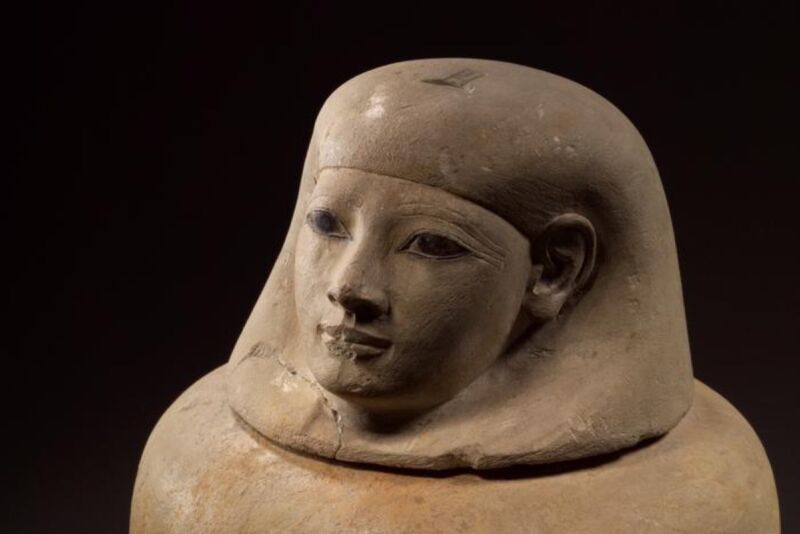 Trying to recreate the scents and smells of the past is a daunting challenge, given the ephemeral nature of these olfactory cues. Now scientists have identified the compounds in the balms used to mummify the organs of an ancient Egyptian noblewoman, according to a recent paper published in the journal Scientific Reports, suggesting that the recipes were unusually complex and used ingredients not native to the region. The authors also partnered with a perfumer to recreate what co-author Barbara Huber calls "the scent of eternity."
"'The scent of eternity' represents more than just the aroma of the mummification process," said Huber , an archaeologist at the Max Planck Institute of Geoanthropology in Jena, Germany. "It embodies the rich cultural, historical, and spiritual significance of Ancient Egyptian mortuary practices. Our methods were also able to provide crucial insights into balm ingredients for which there is limited information in contemporary ancient Egyptian textual sources."
As previously reported , Egyptian embalming is thought to have started in the Predynastic Period or even earlier, when people noticed that the arid heat of the sand tended to dry and preserve bodies buried in the desert. Eventually, the idea of preserving the body after death worked its way into Egyptian religious beliefs. When people began to bury the dead in rock tombs, away from the desiccating sand, they used chemicals like natron salt and plant-based resins for embalming.