chevron_right

Catching up with Foundation S2 as the Second Crisis unfolds

news.movim.eu / ArsTechnica · Tuesday, 25 July - 12:52 · 1 minute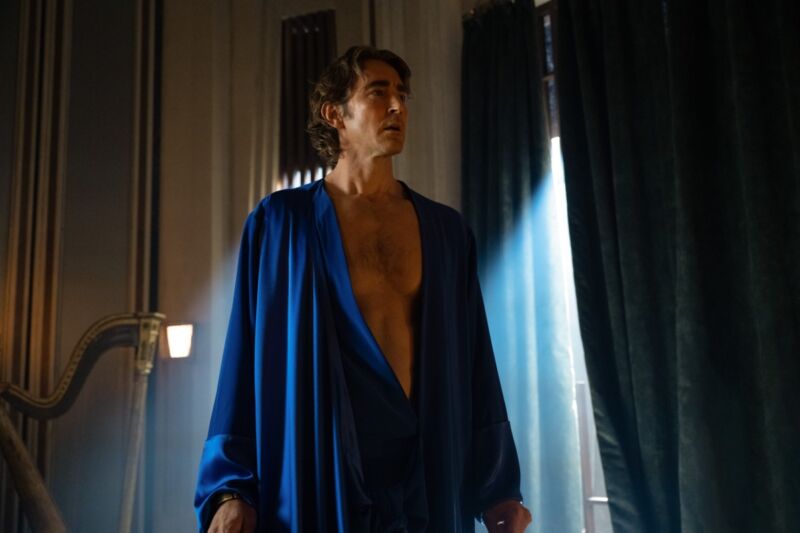 We're now two episodes into the second season of Foundation , Apple TV's epic sci-fi series adapted— or remixed , per showrunner David Goyer—from the seminal series of stories by Isaac Asimov, and it's shaping up to be even better than its first. Goyer took great pains in S1 to carefully set up his expansive fictional world, and the scope has only broadened in the second season.
Goyer describes the new season as more emotional and romantic, with a bit more humor—or at least moments of levity—and faster paced now that the main characters and their key relationships have been well established. "Now it's a bit like jazz," he said. "We can riff on our creation and start to move the chess pieces around and create alliances or unusual pairings that didn't exist last season. Audiences have a certain expectation of how things are going to unfold, and part of the fun is subverting those expectations." The narrative is also more linear, with fewer time jumps forward and back—just the occasional traditional flashback.
(Major spoilers for S1 below. Some minor spoilers for S2 but no major reveals.)