chevron_right

Montana's TikTok ban blocked by federal judge

news.movim.eu / ArsTechnica · Friday, 1 December - 14:35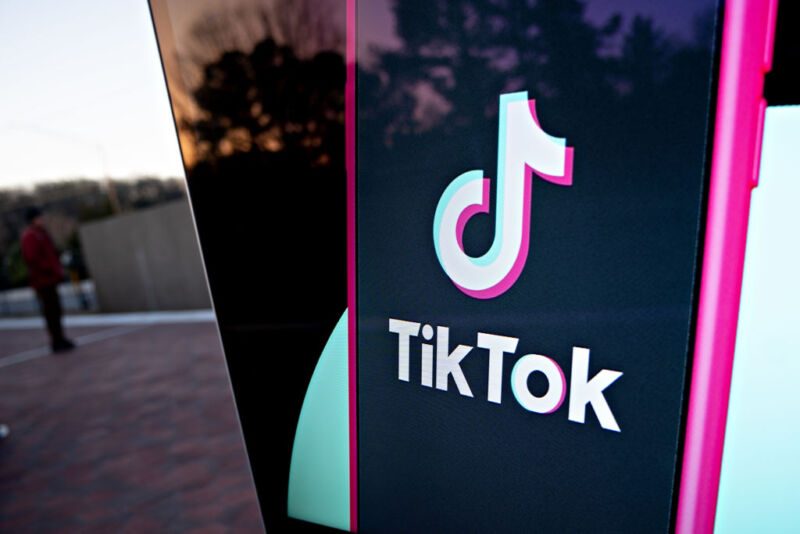 A federal judge has stopped a US state's landmark ban on TikTok from going into effect, in an important test case for the widespread political backlash that has grown in the country against the Chinese-owned video-sharing app.
Montana's Senate Bill 419, which was signed by the state's Republican governor, Greg Gianforte, in May, would have gone into effect in January and imposed a ban on downloads of the app.
On Thursday, Judge Donald Molloy granted TikTok's request for a preliminary injunction after the ByteDance-owned app challenged the legislation in court, denouncing it as an unconstitutional infringement of its rights. Some users of the app also joined the legal challenge.