chevron_right

Nvidia's GameStream is dead. Sunshine and Moonlight are great replacements.

news.movim.eu / ArsTechnica · Saturday, 1 April, 2023 - 11:30 · 1 minute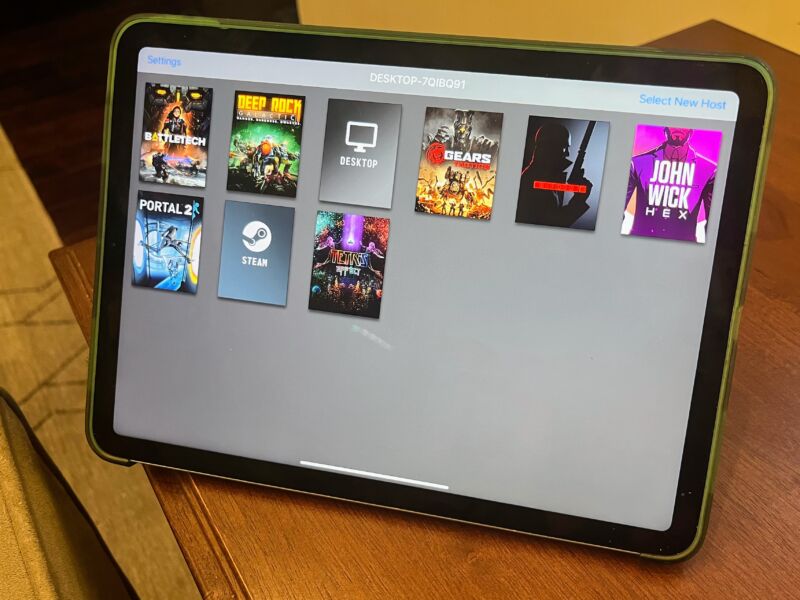 Nvidia's GameStream had one job, the one in its name: stream games from the Nvidia graphics card inside your PC to the Nvidia Shield hooked up to your TV (or, back in the day, a Shield tablet ). It did this job fairly well, making setup simple and optimizing games with some custom stream-smoothing. Now Nvidia is removing GameStream from Shield devices —but an even better DIY game-streaming solution is already available. Let's take a look at it and talk to the developers about why and how they made it.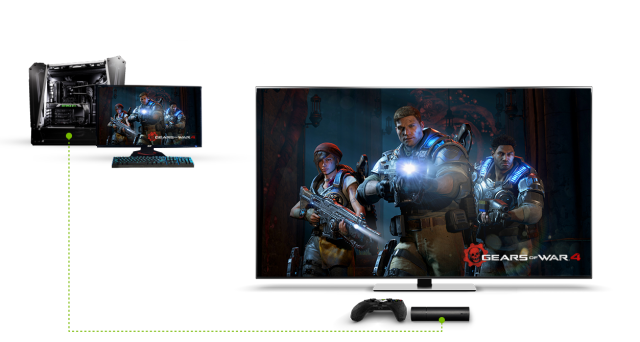 Nvidia is done with local streaming
Nvidia says a Shield update arriving this month will make it so "the GameStream feature will no longer be available in app." If you try to skip the Shield update, GameStream will still stop working at some point (and possibly be removed from the GeForce Experience app in Windows). In the meantime, trying to dodge that update means not using GeForce Now , one of Nvidia's recommended replacements, on your Shield and missing out on all the other update fixes and features that arrive with system updates.
If you're a Shield owner, like I am, this stinks. Shield devices have merits of their own , receiving the longest and most consistent stream of updates of any Android/Google TV device ever released. They're still perfectly functional as stream boxes (and even more appealing if Google lands an NFL package ). But a big benefit of having both a Shield and a GeForce graphics card will soon be shunted.