chevron_right

Garmin's Forerunner 955 review: Still king for runners and cyclists

news.movim.eu / ArsTechnica · Saturday, 25 March - 11:00 · 1 minute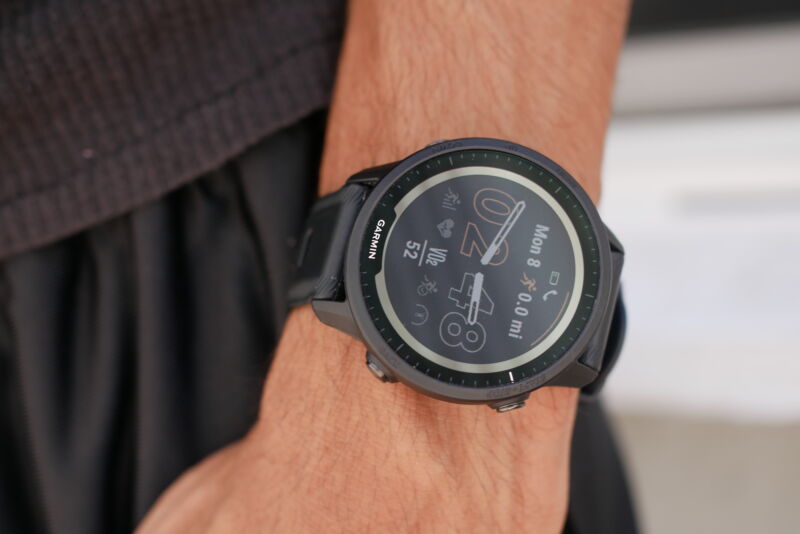 If you're at all familiar with Garmin's wearables, you know that GPS-equipped running watches have always been the company's primary strength. Garmin's fitness watches have been a staple among athletes due to their features that aren't found on Fitbits and Apple Watches. The Forerunner series is still where the company introduces some of its most innovative tracking and training features.
The Forerunner 955 continues that tradition. It sits atop the Forerunner series as the most feature-packed watch in the bunch, and this year it gains some modern touches like a touchscreen and daily exercise readiness assessments (à la Fitbit's Daily Readiness feature, but free to users), while introducing new features not present on any other Garmin watch. That includes the higher-end Fenix series of watches, from which the Forerunner 955 is also starting to steal some cues, like solar-charging options and multi-band GPS.
We trained with the Forerunner 955 for a few weeks to see how its newest features improve on a platform we already love and to determine just how afraid Garmin should be about Apple or Fitbit catching up.