chevron_right

COVID survivors at increased risk of long-term gastrointestinal conditions

news.movim.eu / ArsTechnica · Wednesday, 8 March, 2023 - 23:00 · 1 minute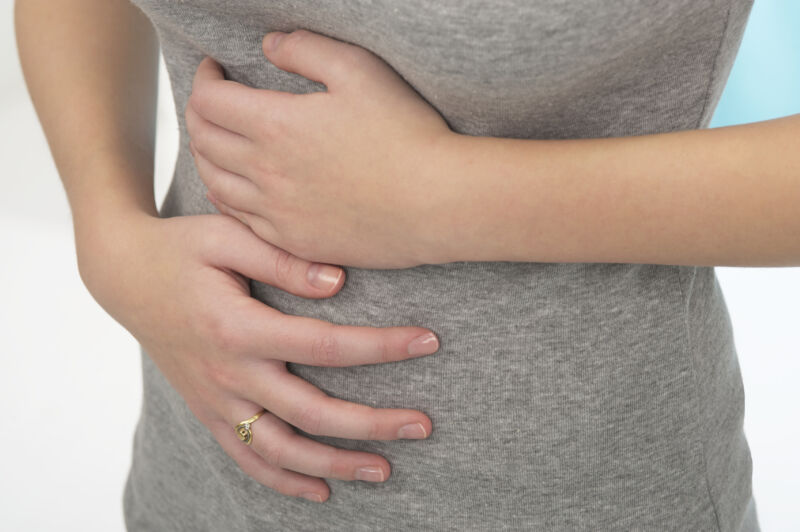 Surviving a bout of COVID-19 can significantly increase the risk of developing a range of long-term gastrointestinal symptoms and conditions—from constipation and diarrhea to chronic acid reflux, pancreatitis, and inflammation of the bile ducts—according to a study published this week in Nature Communications .
The study likely confirms what many long COVID patients already know all too well. But the analysis is among the largest and most comprehensive to evaluate the boost in relative and absolute risks, drawing on medical records from more than 11,652,484 people in the Department of Veterans Affairs databases.
The study was led by clinical epidemiologist Ziyad Al-Aly at the VA Saint Louis Health Care System in Saint Louis. With colleagues, Al-Aly examined medical records of over 154,000 people who had COVID-19 between March 2020 and January 2021. The researchers then compared the COVID survivors' rates of gastrointestinal problems in the year after their infection to the rates seen in two control cohorts. One was a contemporary cohort of over 5.6 million people who went from the March 2020 to January 2021 without any evidence of a COVID-19 infection. The other was of 5.8 million people who were tracked for a year before the pandemic, which served as a control for unreported COVID-19 cases in the contemporary cohort.