chevron_right

"Meaningful harm" from AI necessary before regulation, says Microsoft exec

news.movim.eu / ArsTechnica · Thursday, 11 May - 19:48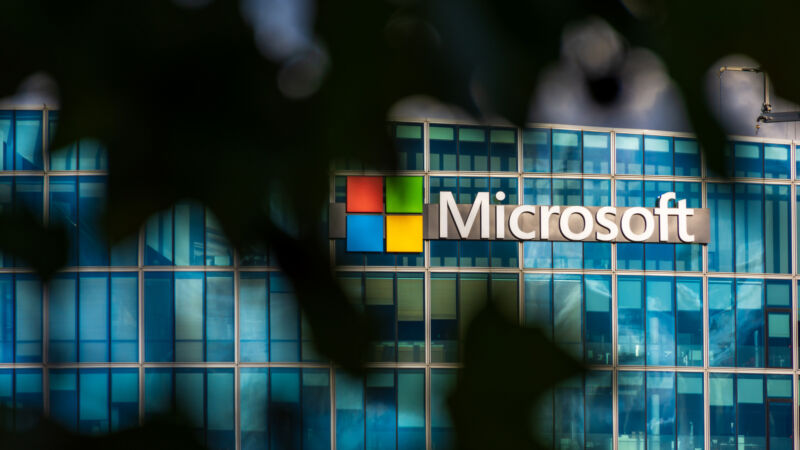 As lawmakers worldwide attempt to understand how to regulate rapidly advancing AI technologies, Microsoft chief economist Michael Schwarz told attendees of the World Economic Forum Growth Summit today that "we shouldn't regulate AI until we see some meaningful harm that is actually happening, not imaginary scenarios."
The comments came about 45 minutes into a panel called "Growth Hotspots: Harnessing the Generative AI Revolution." Reacting, another featured speaker, CNN anchor Zain Asher, stopped Schwarz to ask, "Wait, we should wait until we see harm before we regulate it?"
"I would say yes," Schwarz said, likening regulating AI before "a little bit of harm" is caused to passing driver's license laws before people died in car accidents.