chevron_right

The best Mac client for Gmail users is now a 1.0 release with nifty new features

news.movim.eu / ArsTechnica · Monday, 22 May - 21:13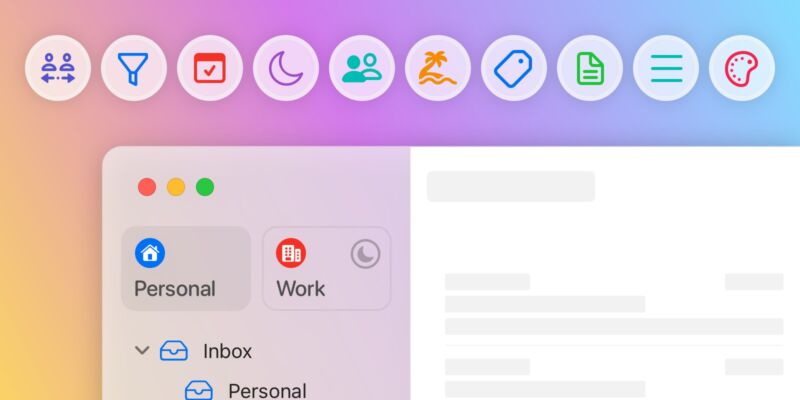 When I searched for the best Mac email clients for Gmail/Google Apps users in September, I was surprised to find that there was an app built specifically for this purpose. You didn't need to customize it, change its settings, or bolt on a bunch of extensions to make it work and feel right; Mimestream was both deeply hooked into Gmail and very much a Mac app.
Mimestream spent more than three years in a free beta period, releasing more than 220 updates for 167,000 users and adding more than 100 features. Now that a 1.0 release is out—and the company has grown from a solo developer to a five-person team—there's a price for the product .
Mimestream is $30 per year if you buy during this launch period, then $50 per year after that (if you were a beta user, check your inbox for a bigger discount code). There's still a 14-day, no-credit-card-required trial period. Individual users can install it on up to five devices, and there's Family Sharing across iCloud accounts.