chevron_right

Google cracks down on predatory loan apps

news.movim.eu / ArsTechnica · Thursday, 6 April - 13:21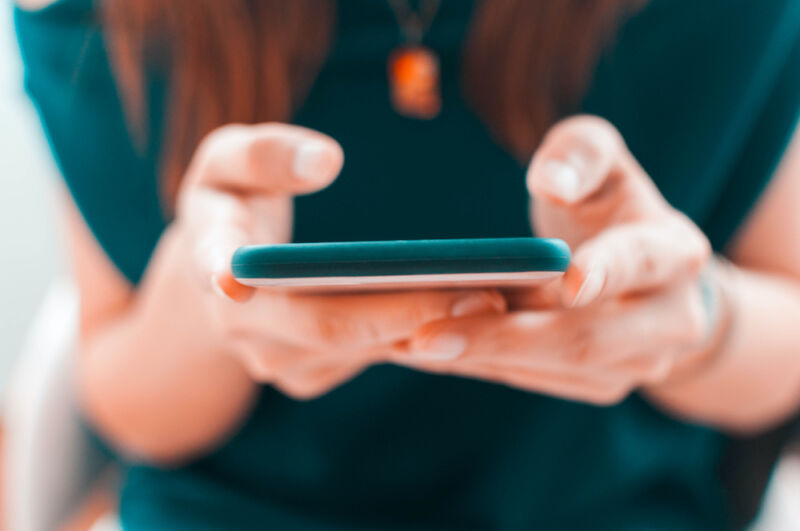 Google is cracking down on predatory loan apps by cutting off their access to "sensitive" data including debtors' contacts, photos, and location, after growing criticism that unscrupulous lenders are tapping the contents of borrowers' smartphones for harassment and blackmail.
The tech company said on Wednesday it would update policies for financial services apps listed on the Google Play Store at the end of May so that "apps aiming to provide or facilitate personal loans may not access user contacts or photos."
Details provided to app developers for Google's Android mobile system also show that lending apps will, for the first time, be restricted from requesting access to users' precise location, phone numbers, and videos. The new policy covers apps offering personal, payday, and peer-to-peer loans, but not mortgages, car loans, or credit cards.