chevron_right

Hydrogen-powered planes almost ready for takeoff

news.movim.eu / ArsTechnica · Wednesday, 9 August - 19:04 · 1 minute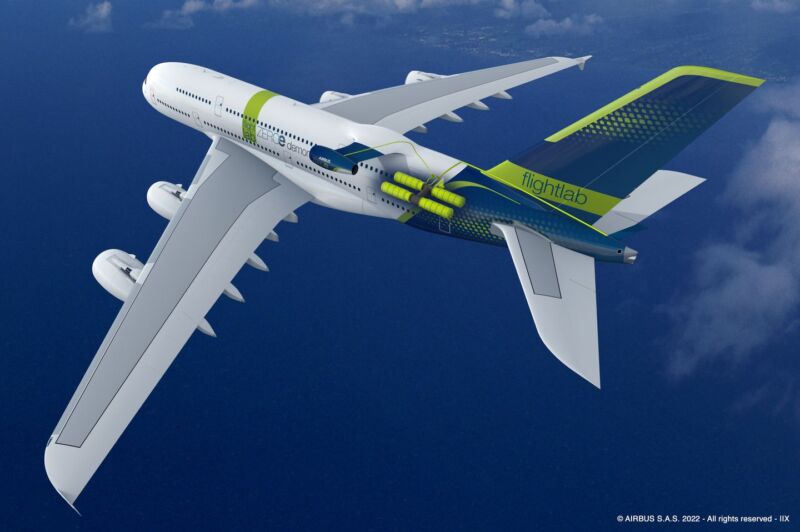 A complete hydrogen fuel cell powertrain assembly occupied the pride of place in the pavilion of Beyond Aero at the recently concluded Paris Air Show. That a fuel cell system was the Toulouse-based startup's centerpiece at the biennial aero event is an indication of the steps being taken by a range of companies, from startups to multinational corporations, toward realizing the goal of using hydrogen as fuel in the aviation sector.
"This 85 kilowatt subscale demonstrator was successfully tested a few months ago. Even though in its current form, it serves only ultralight aviation, the successful test of the powertrain is a crucial step in our technical development path for designing and building a business aircraft," Beyond Aero co-founder Hugo Tarlé told Ars Technica.
Tarlé said that the business aircraft would have a range of 800 nautical miles and will be powered by a 1 MW powertrain. "For generating this power, there won't be one big megawatt fuel cell. Instead, it will be multiple fuel cells. It will be based on the same technical choices that we made on the subscale demonstrator—i.e. gaseous hydrogen, fuel cell, hybridization of batteries and electric motors."