chevron_right

T-Mobile discloses 2nd data breach of 2023, this one leaking account PINs and more

news.movim.eu / ArsTechnica · Monday, 1 May - 23:40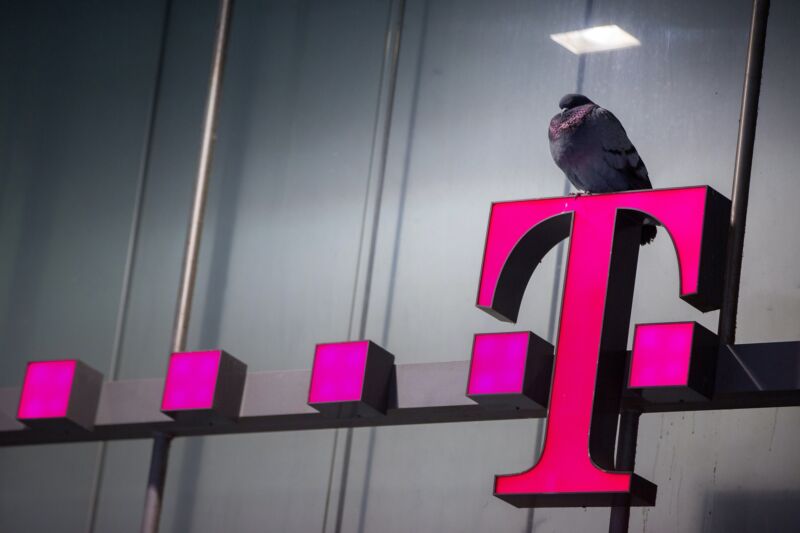 T-Mobile on Monday said it experienced a hack that exposed account PINs and other customer data in the company's second network intrusion this year and the ninth since 2018.
The intrusion, which started on February 24 and lasted until March 30, affected 836 customers, according to a notification on the website of Maine Attorney General Aaron Frey.
"The information obtained for each customer varied but may have included full name, contact information, account number and associated phone numbers, T-Mobile account PIN, social security number, government ID, date of birth, balance due, internal codes that T-Mobile uses to service customer accounts (for example, rate plan and feature codes), and the number of lines," the company wrote in a letter sent to affected customers. Account PINs, which customers use to swap out SIM cards and authorize other important changes to their accounts, were reset once T-Mobile discovered the breach on March 27.